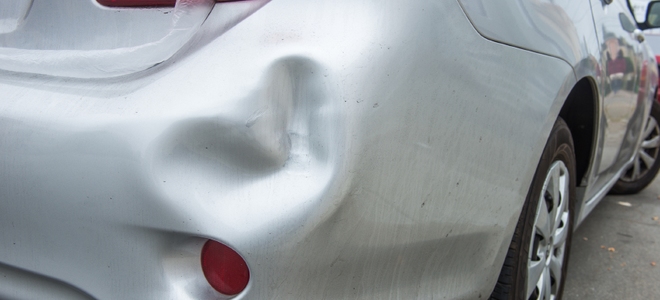 After owning the same vehicle for a long time, you may decide that you want to buy a newer one with more modern features. To get started, you should take photos of your vehicle and list it for sale. If your car has several dings and dents that prevent it from looking impressive, you should head to an auto body shop where you can get these repaired before you put it on the market.
Eliminate a Bargaining Chip
By getting rid of dents and dings, you will eliminate a potential bargaining chip that a buyer may try to use when negotiating on the listing price. Selling a vehicle in excellent condition will make it harder for someone to justify their offer of a lower price, which will help you get more money.
Take Impressive Photos
Although you could take photos of the car in certain angles to avoid exposing the dents and dings, you should expect buyers to see them when they get a chance to look at the vehicle in person. Also, some buyers may notice that you are not showing the entire car in your online listings.
An easy way to make potential buyers feel confident about contacting you to show their interest in your car is to fix all the dents and dings, take impressive photos, and showcase every angle.
Maximize Resale Value
In addition to making it harder for a possible buyer to lower the purchase price through negotiation, you will maximize the resale value of your vehicle by getting these repairs. Fixing the dents and dings may take your car from fair condition to good or excellent condition.
After the repairs, you can determine what condition your vehicle falls into. Then, you can go online to find out the resale value, which should give you an idea of an ideal listing price.
If you have any questions about auto repair, contact us today.