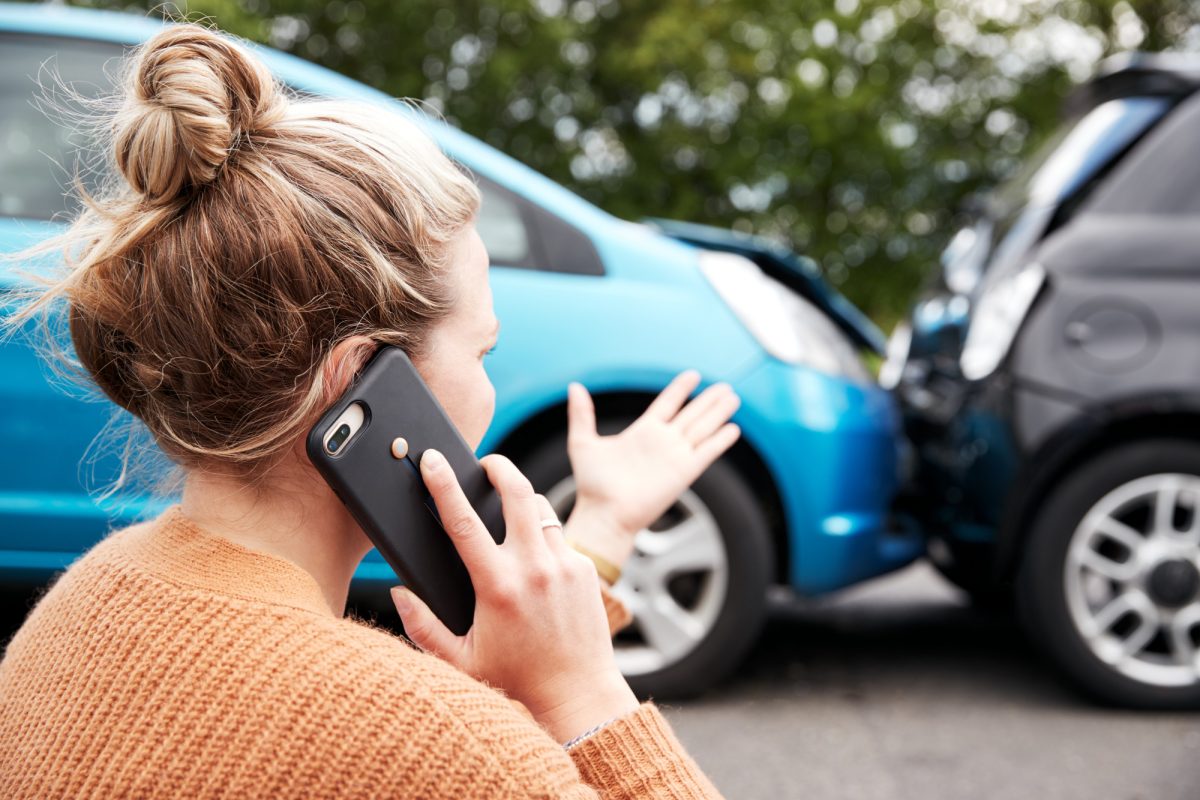 Have you been in a car accident and need collision repair in Limerick, PA? After a car accident, the last thing you want is extra stress from poor-quality accident repair services. Taking the time to find a quality accident repair in Limerick will get you back on the road before you know it. 
There are over 228 million licensed drivers in the US. No matter how safe a driver you are, collisions happen. If you have been involved in a car accident, the most important thing is to focus on your recovery. 
You can then focus on the recovery of your car. Read on to learn how to find the best quality accident repair in Limerick, PA.  
1. Check if There Are Certified Professionals 
You want to find an accident repair service with certified professionals. There are different accreditations, such as the Inter-Industry Conference on Auto Collision Repair. But ensuring the staff have the right skill set to return your vehicle to the road safely is critical. 
A quality accident repair in Limerick will employ certified professionals with the proper training, resources, and expertise to fix your car efficiently.
2. Review Collision Repair Experience
There is no use picking an automotive repair service that does not have experience with car accidents. Pick a repair service that specializes in collision repair.
The company website may have information about their experience, skill set, and service procedure. However, you can also ask questions, such as how often they do the types of repairs and what the process is, to determine their expertise.
3. Read Reviews 
An accident repair in Limerick, PA, may look great on paper. But do their reviews match? Taking the time to ask for recommendations from family, friends, and colleagues is an excellent place to start.
You can also check reviews online, using sites such as Better Business Bureau to confirm the service's reputation matches their promises.
4. Contact the Repair Service
Cars continue to evolve, and accident repair services must keep up with the changes to safely put vehicles back on the road. You can ask if an accident repair uses up-to-date technology to help fix their cars. Also, ask if they offer continuous training to staff, so they are familiar with different car models on the road.
You want a service that is easily contactable and values its customers. Also, ask how they obtain your car and whether you need to take it to the repair shop or if they collect it. 
5. The Competitive Pricing
The best accident repair is not necessarily the more expensive. And the cheapest option does not mean it is the best deal. Take the time to compare quotes and check there are no hidden fees before committing to a service. 
The Best Accident Repair in Limerick, PA
Avoid more stress after a collision by finding the best accident repair in Limerick, PA. And you do not have to look far; Limerick Auto Body is here to help. We cover all bases for you, from picking the car up and inspecting it to arranging a car rental and contacting your insurance company. 
If you want a company that goes the extra mile in Limerick, give us a call.