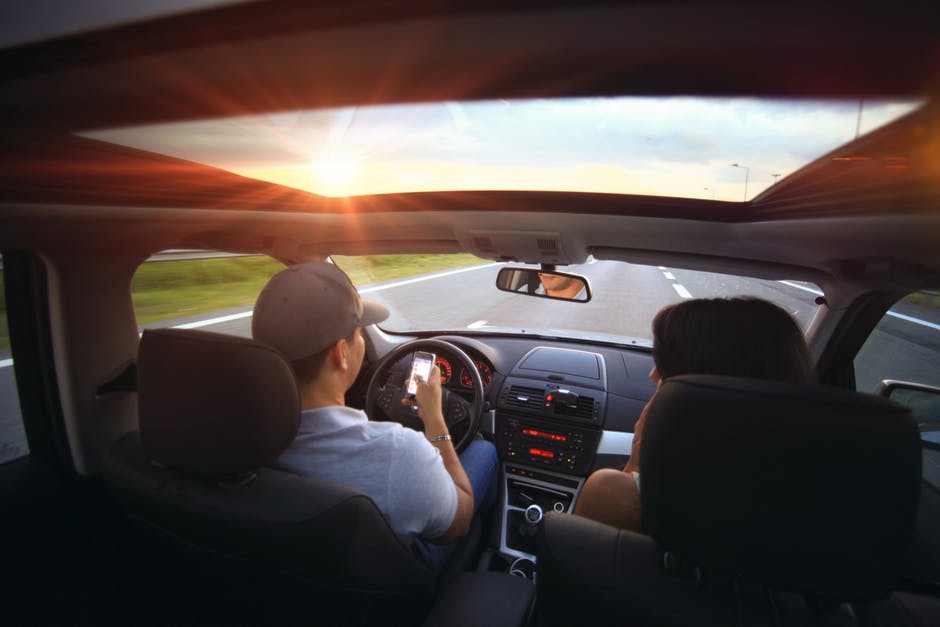 Data shows that there are over 6 million car accidents each year in the United States. That breaks down to about 90 accidents per day!
An accident can result in major repair costs, serious injuries, or even fatalities.
Even if you're a great driver, it's important to know that accidents can happen. To keep yourself safe, you'll need to learn about the most common types of car accidents.
We've outlined five of the most common accident types below, so keep reading and arrive alive!
1. Rear-End Collisions
It happens all the time. You take your eyes off of the road for just a second to rearrange something by your center console. Next thing you know, you're having a less than friendly chat with the driver in front of you about how you're going to pay for their car damage.
Whoops.
Findings from the National Highway Traffic Safety Administration show that rear-end collisions are the most common accident type, accounting for 29% of all accidents.
The good news is that rear-end collisions are also some of the easiest to prevent. Keep your eyes on the road at all times, and make sure to leave several car lengths between yourself and the drivers ahead of you.
2. Head-On Collisions
While rear-end collisions rarely cause injury other than a little bit of soreness, head-on collisions are far more dangerous. As the name would suggest, a head-on collision occurs when the front ends of two vehicles collide.
Like rear-end collisions, most head-on collisions are caused by sheer negligence.
Always look where you're going, and keep an eye on other drivers. Not everyone is going to follow the rules of the road as close as they should.
3. Side-Impact (T-Bone)
In a T-bone accident, the front end of a vehicle collides with the side of another vehicle. And yes, they're every bit as scary as they sound.
T-bone collisions often occur when a driver speeds through an intersection, ignoring traffic signs or right-of-way.
A T-bone collision can result in any number of injuries, including broken bones, whiplash, and in extreme cases, death.
4. Single-Car Accident
You might think it takes two to tango, but that isn't always the case.
Single-car accidents are rare but pack some major consequences. For instance, it's almost impossible to prove that the driver wasn't at-fault when one vehicle is involved.
Less extreme cases of single-car accidents include embarrassing collisions, such as backing up into another vehicle when leaving a parking lot.
5. Vehicle Rollover
Technically speaking, a vehicle rollover is a type of single-car accident. More often than not, a rollover occurs due to hazardous road conditions like ice.
If you're in a snowy area like Pennsylvania, it's wise to get your vehicle checked out before each winter. Your local body shop will test your brakes and steering to ensure that your vehicle is in good shape for the colder weather.
Learn to Avoid These Common Types of Car Accidents
You owe it to yourself, your passengers, and your fellow drivers to stay safe on the roadways of Pennsylvania. Each time you head out, remember what you've learned about the various types of car accidents today. And stay vigilant about road safety.
If you find yourself in need of vehicle repair or you'd like a quick tune-up before temperatures take a dip, get in touch today.