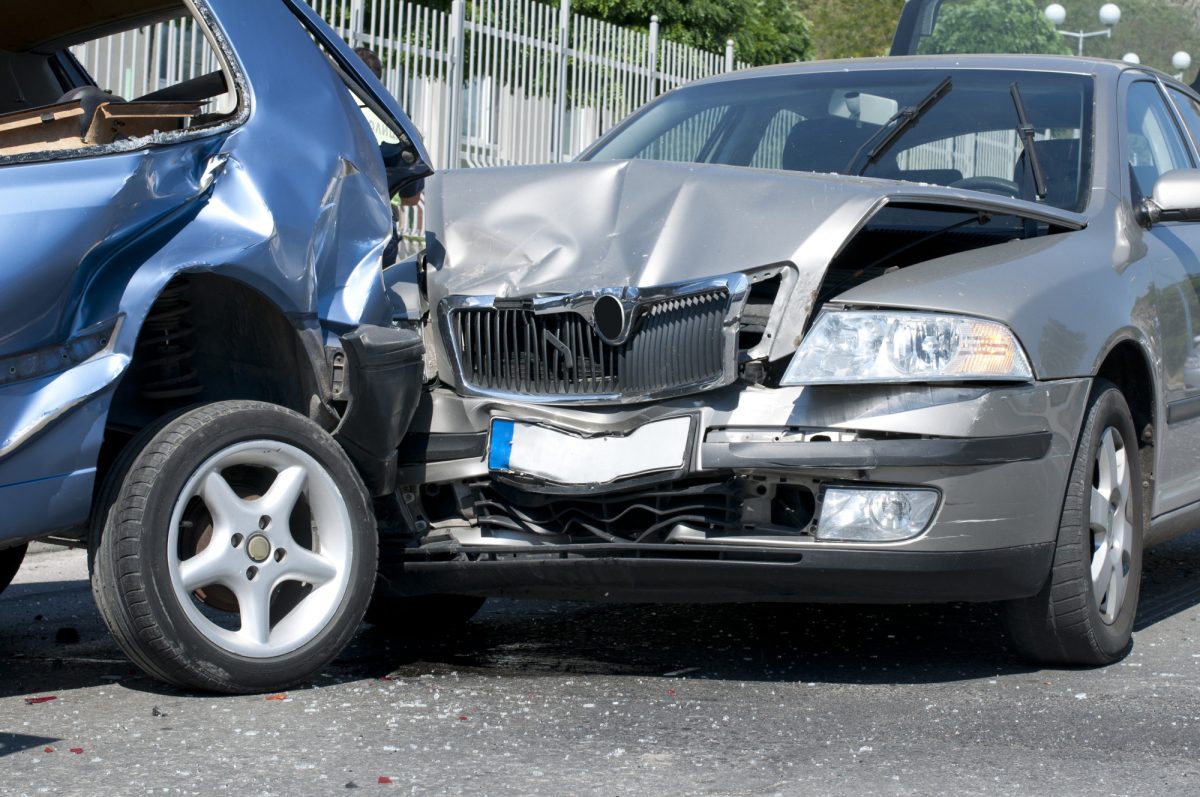 Over 2 million Americans are injured in car accidents each year. Not only can these accidents cause bodily injuries, but they can also lead to a vehicle experiencing a lot of damage as well.
Once the dust has settled from a car accident, one of the main concerns you should have is getting your vehicle fixed. The only way to do this is by working with a reputable and experienced car accident repair professional.
Often times, there will be a number of different body repair shops to choose from in an area. Here are some of the things to consider before choosing one of these shops to work with.
1. Assessing the Body Shop's Location
For most people, one of their prized possessions is their vehicle. When this vehicle is damaged, getting it fixed in a hurry should be one of your main concerns. Choosing a body shop that is close to your residence is a good idea.
By doing this, you can routinely check-in on the progress the body shop is making. If you choose a body shop that is too far away, you will be left wondering how long it will be before your vehicle is back on the road.
2. Get Multiple Quotes From Car Accident Repair Shops in Your Area
Modern consumers are very impatient, which often causes them to make mistakes. When trying to find the right car accident repair professionals, you will need to seek out multiple quotes.
If your vehicle is drivable, taking it in and letting various shops look at it is essential. By doing this, you can ensure the estimates you receive are accurate.
In most cases, a body shop will provide these estimates free of charge. Once you have multiple estimates, you will be able to choose the right body shop with ease.
3. Contact Your Insurance Provider For Help
In order to operate a motor vehicle legally in most states, you will need either liability or full-coverage auto insurance. Having insurance allows you to get help when trying to repair your vehicle after a wreck. Contacting your insurance agent after a car wreck can help you with the body repair shop selection process.
In most cases, an insurance company will have a number of affiliated auto body repair shops they deal with. Your agent should have no problem offering you information regarding the approved body shops in your area. If you feel like the body shops they are recommending aren't the right fit, then you can seek out one on your own.
4. Take a Look at a Body Shop's Previous Work
When going in to meet with body shops in your area, be sure to inquire about the work they have done in the past. Usually, an experienced body shop will have an extensive portfolio of work.
By taking a look at the pictures of their work, you can get an idea of what they are capable of. Once you have this information, narrowing down the list of potential body shops will be much easier.
Getting Professional Help is a Must
One of the worst mistakes you can make when dealing with car body damage is trying to fix it on your own. Working with an experienced car accident repair professional will help to ensure this work is done properly.
Looking for a reputable and knowledgeable body shop? You can contact us now to find out more about the auto body repair services we offer.