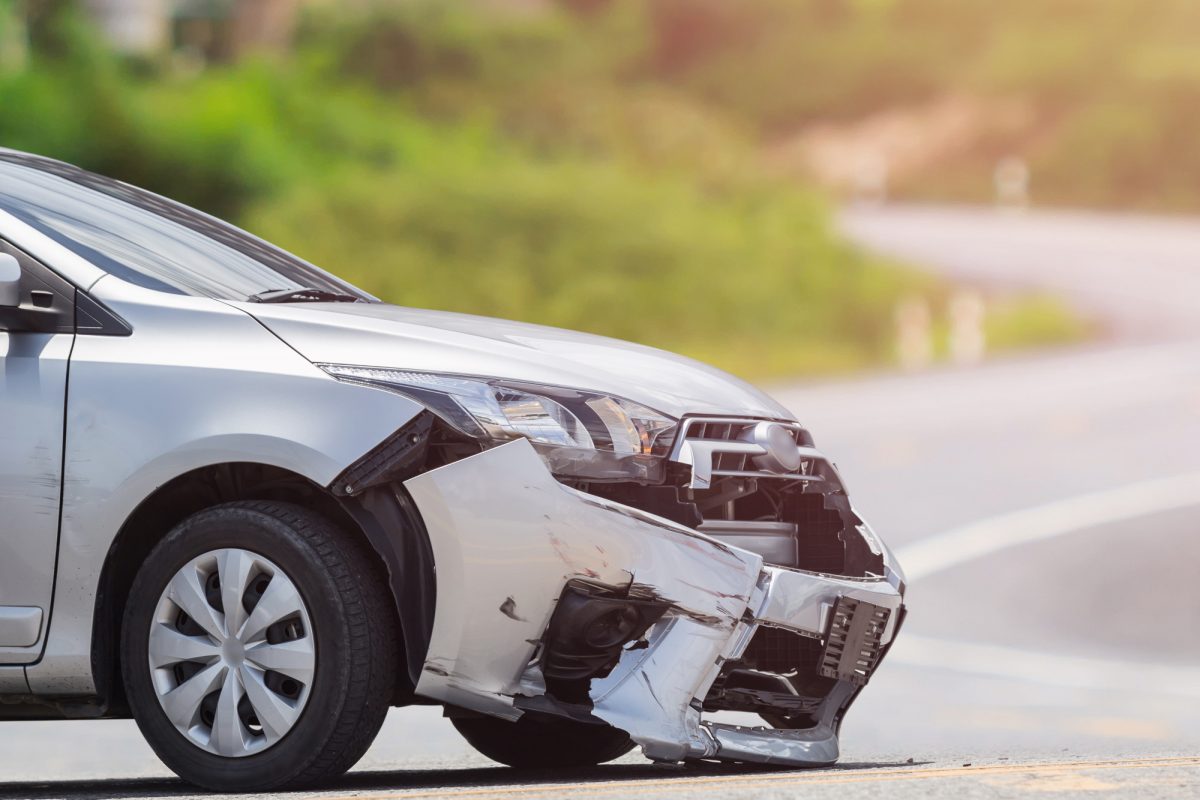 About every forty-three seconds, a hit and run accident happens. If it happens to you, it can be scary and overwhelming. Most people aren't prepared for an accident where the other driver immediately leaves.
The best thing to do is to be prepared. That way, you can act quickly and calmly. The most important thing is to keep everyone safe.
Keep reading to learn what you should do after a hit and run accident.
1. Pull Over Safely After a Hit and Run
The first thing you should do after a hit and run is pull over safely. Do not try to fight or chase the culprit. This can and will only make the situation worse.
2. Call the Police 
Now that you are pulled over and safely parked, you should call the cops ASAP. If you don't contact the police, your insurance company can drag out this claim process, or worse, deny it. Don't stress if you don't have a description of the car that hit you or a license plate number, simply calling the cops and reporting it is enough.
3. Gather Evidence
Refer to a Car Crash Checklist for the ten steps you should take after an accident. For hit and runs, you want to make sure you take as many pictures as possible.
Be sure to show all the damage at various angels and also have pictures of where the incident happened. You want to focus on the quality over the quantity of the photos.
Also, make sure you write down everything that you remember happening, including what happened before and after the accident. Also, note any details you have about the other. You might not have the license plate number, but any other details you have will help.
4. Look for Witnesses
If there are witnesses, get their stories and contact information. Witnesses can really help back up your version of the event.  If the witness wrote down the license plate, then you would be able to file a police report.
You will also want to give this information to your insurer who would attempt to get your deductible costs from the responsible party.
5. Contact Your Insurance Company
Once you filed a police report, you will want to file a claim with your insurance company.  To have the hit and run damage covered you will need either collision coverage or uninsured motorist property damage coverage (UMPD).
Keep in mind UMPD does not cover hit-and-run damage in Georgia, California, Ohio, Louisiana, Colorado, or Illinois and is not even available in all states.
If you have this kind of coverage, you will most likely have to pay your deductible to start the repair process. You might get reimbursed if the police or your insurer find the driver that hit you.
If you don't have collision or UMPD coverage, then you will be stuck paying for this damage out of pocket. If the hit and run driver is never caught you will never be reimbursed.
Take The Next Steps
Now that you know what to do when you're involved in a hit and run, start taking these steps today. The more you do at the scene of the accident, the more likely you are to catch the driver that hit and ran.
If you need your car repaired, contact us today!