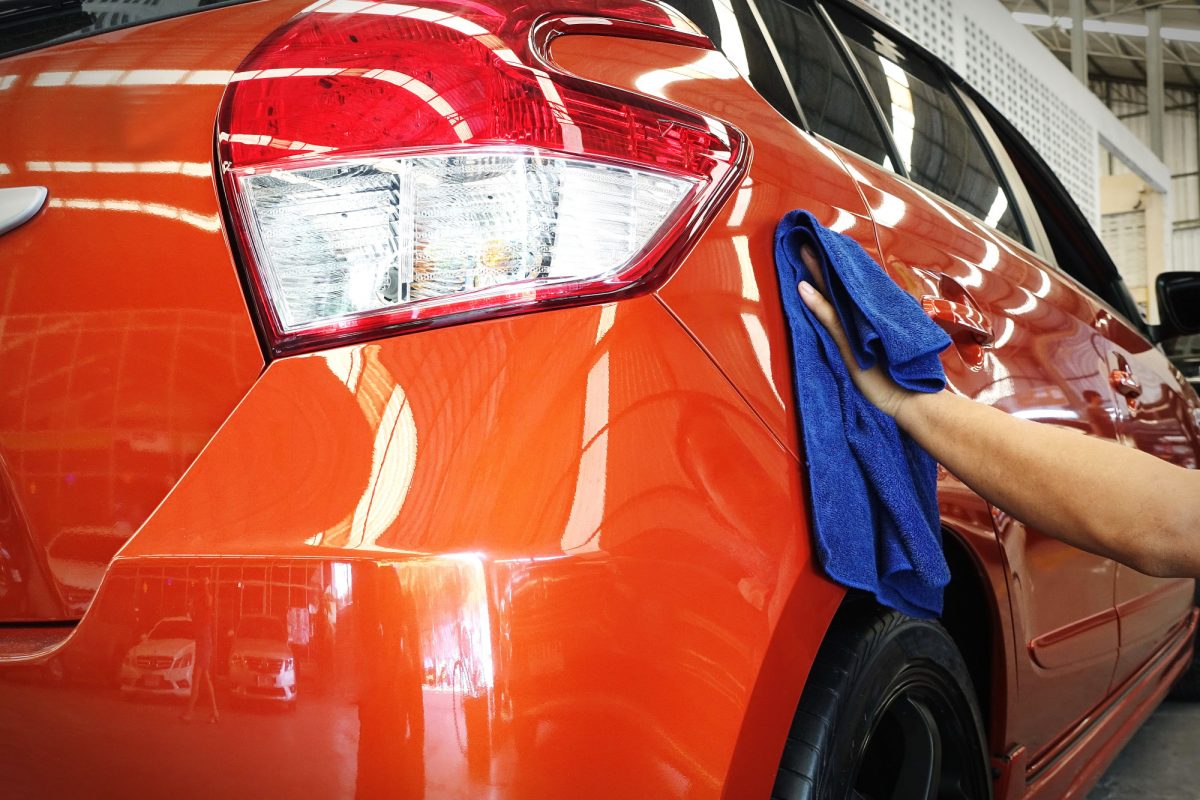 Maybe you were in a fender bender? Perhaps your vehicle has suffered prolonged paint damage? Whatever the case may be, you're on the search for an auto body shop in Collegeville PA.
The only problem now is finding the right one. Need a little help? Here are 5 tips to utilize.
1. Seek Out Experience
First and foremost, you need to ensure that the auto body shop has experience under its belt. While inexperienced auto body technicians might be able to perform good work, they have no history to prove the fact. Experienced technicians, on the other hand, have a bevy of history proving their efficacy.
At the very least, your chosen shop should have 2 years of experience in the field.
2. Inquire About Warranties
When you pay to get auto body work done, you pay to get it done right. And while even the best of auto body shops make mistakes, no reputable auto body shop will allow such a mistake to linger. Instead, it will offer a warranty, ensuring that the work that was agreed upon is completed at the price that it was agreed upon.
Want to ensure that you aren't scammed? Make sure to ask your prospective auto body shop about warranties and then get the specifics down in writing.
3. Ask About Certification
If you want to receive the best service possible, you need to make sure that your prospective auto body shop employs certified technicians.  Certified technicians have been properly vetted and are sure to have the skill and knowledge necessary to complete auto body tasks.
The two types of certification to inquire about are I-CAR and ASE certification. Make sure that the shop's technicians carry at least one of these certifications.
4. Use Google
When it comes to assessing companies, Google is an invaluable resource. Why? Because it can list each company in a given area while also providing customer reviews and star ratings.
All you have to do is type in "auto body shops in Collegeville PA" and Google will spit out a variety of shops for you to peruse. You can read through their reviews and use their star ratings to compare them against one another.
5. Call Around for Estimates
Different auto body shops will charge different rates. In some cases, these rates can vary by as much as $30 an hour. That's a lot of extra money for what ends up being an identical repair.
As such, before making a final decision, you're advised to get estimates from several shops in your area. Any reputable auto body shop will be happy to provide you with an estimate free of charge.
Utilize the Services of Collegeville's Best Auto Body Shop
If you're looking for the best auto body shop in Collegeville PA, you needn't look any further. Limerick Auto Body is the shop you seek.
Experienced, insured, and certified, we provide a range of auto body services. Regardless of your auto body needs, we can accommodate you.
Contact us now for a free quote!