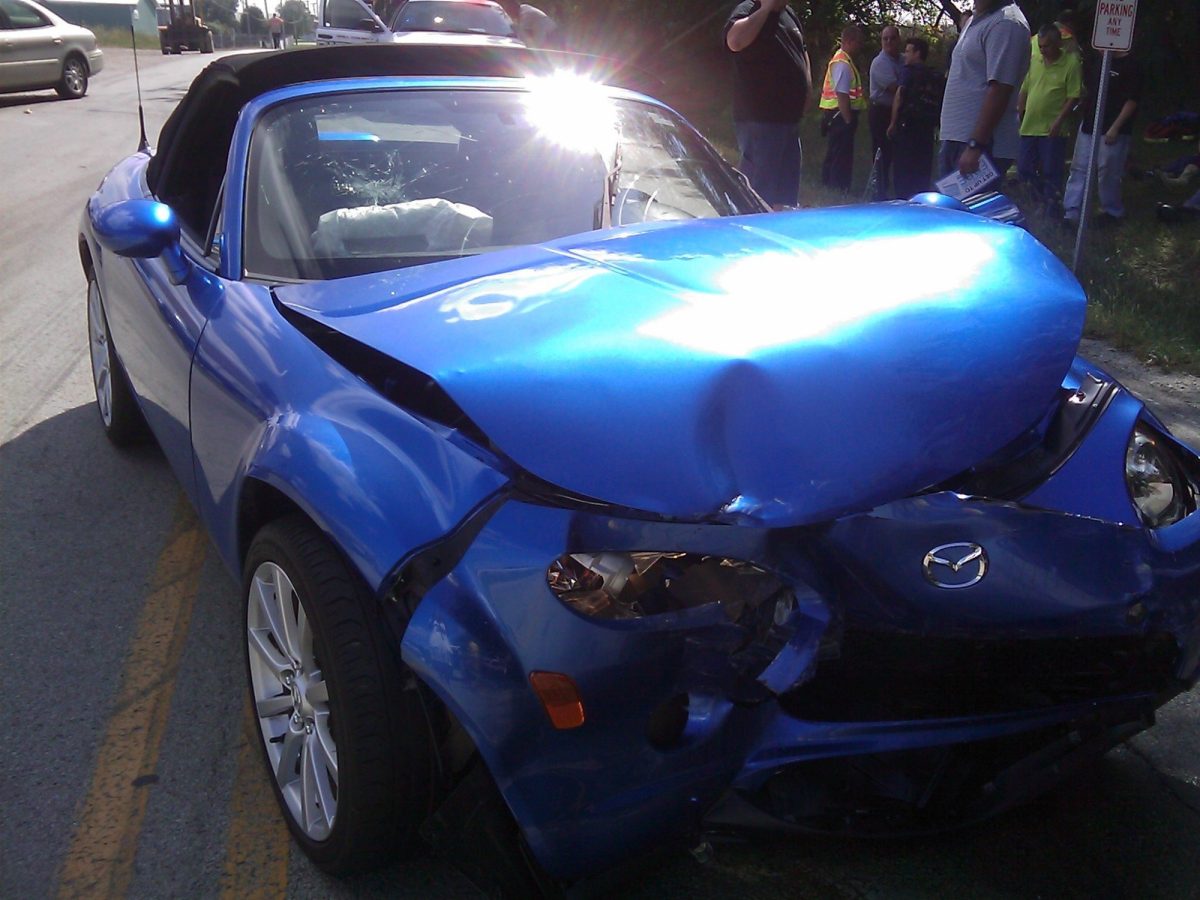 In 2022, there were 115,938 car accidents reported in Pennsylvania. When you're in an accident, many factors come into play. 
However, one thing that shouldn't stress you out is your auto body repair shop. Finding the proper collision repair in Royersfield should bring you peace of mind and many other benefits. 
Keep reading to learn how a professional repair service can benefit you when your car is damaged. 
Superior Quality
Unlike DIY fixes or uncertified shops, professional collision repair technicians have undergone extensive training. Because of this, they possess specialized knowledge in their field.
In addition, they are equipped with state-of-the-art tools and technology that allow them to perform precise repairs with impeccable attention to detail.
In Royersford, a trusted collision repair shop carefully handles every part of fixing your vehicle. Professionals prioritize delivering excellent results that exceed your expectations. They assess the damage, find replacement parts, and do flawless paintwork.
Increased Safety
If your car has been in a crash, it might have damage you can't see. This damage could make your car unsafe to drive. When professionals fix your vehicle, they make sure it's repaired right and meets industry standards.
Warranty
A reputable collision repair shop will stand behind its work. They'll provide a warranty on both parts and labor. If any issues arise after the repairs have been completed, you can bring your vehicle back and have them addressed at no additional cost.
A warranty gives you peace of mind. It protects against unforeseen problems or defects from collision repair.
It shows that the professionals take pride in their work and are confident in its quality. A warranty will take care of it promptly and efficiently if anything goes wrong.
Insurance Negotiation
Dealing with insurance companies can often be a headache. However, opting for professional collision repair in Royersford can help alleviate this burden. The right shop will offer expert assistance with insurance negotiation.
Professional collision repair shops have experience working with insurance companies. They know how to handle the paperwork and bureaucracy that comes with the claims process. With this knowledge, they can negotiate with insurers for fair repair compensation.
Peace of Mind
We all strive for peace of mind, especially when it comes to our vehicles. After experiencing a collision, the last thing you want to worry about is whether or not your car will be properly repaired. That's where professional collision repair in Royersford comes in.
By entrusting your vehicle to a reputable collision repair shop, you can rest assured knowing that skilled technicians will take care of every detail.
Schedule Your Collision Repair in Royersford 
When you pick a good collision repair shop, you know they'll use high-quality materials and techniques. This ensures that your car looks great and maintains its value over time.
Trust the right professional repair services if you're looking for collision repair in Royersford. Limerick Auto Body is committed to making sure you're satisfied. 
We'll treat your car like it's our own. Contact us today to schedule your body repair service.