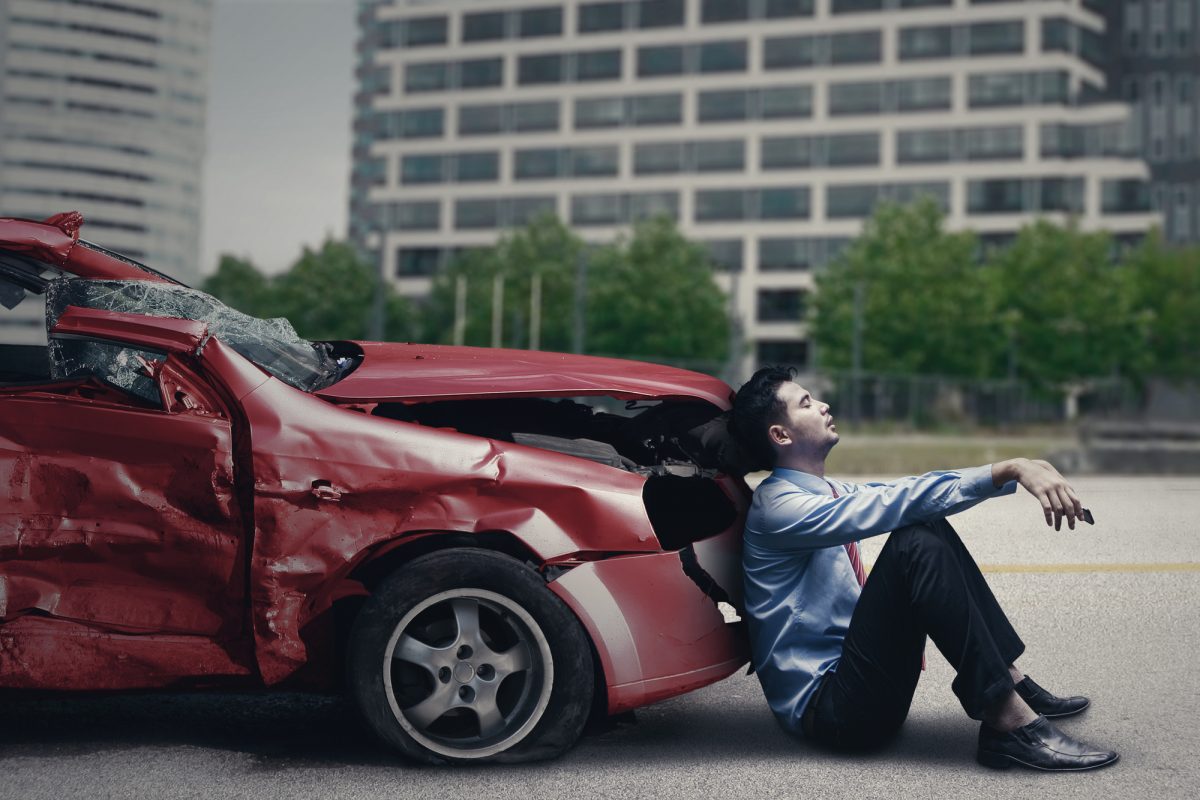 Were you hit by an uninsured driver? You may wonder if your insurance policy will cover the costs.
What happens if you get hit by someone without insurance?
If an uninsured driver hits your car, your insurance policy may still provide coverage. Most likely, you're covered if you have a comprehensive policy.
If you don't have comprehensive coverage, certain policy provisions may still cover the damage. If all else fails, you can resort to litigation.
This article will help you learn how to deal with accidents without insurance. Let's explore.
Uninsured Motorist Coverage
Your insurance may cover the damages if you have uninsured motorist coverage (UIM). UIM is additional insurance protecting policyholders against uninsured drivers. However, the uninsured policy usually won't cover anything over your primary policy.
Example: If you have $75,000 in primary coverage, your UIM policy won't cover anything beyond $75,000.
UIM isn't mandatory in most states. You may have UIM coverage and not know it. Comb through your insurance policy to see if you have a UIM provision.
Collision Coverage
Collision coverage is another optional portion of your insurance policy. It can help you pay for damages caused by an at-fault driver, including drivers without insurance.
However, collision insurance will only pay for car repairs. It won't cover medical expenses, and it won't cover anything beyond your policy limit. Check your policy to see if you have collision coverage.
The Legal Option
Contact a lawyer if you don't have collision insurance or UIM. However, suing an uninsured driver for damages can be a futile effort, especially if the driver has little to no assets. If the driver has assets, you can bolster your case by:
Photographing the accident scene
Filing a police report
Documenting injuries (if applicable)
Gathering witnesses
Contacting an attorney
In many cases, the defense will usually negotiate a settlement before your case goes to trial. A lawyer can help you through the negotiation process. If negotiations fall through, the case goes to a civil trial.
Be Aware of No-Fault Laws
In a no-fault state, all drivers must pay for damages and injuries on their own. This means you cannot sue a driver, even if they don't have insurance.
In a no-fault state, you can only sue the other party if you sustained severe injuries. Moreover, you must incur pricey medical bills. However, only twelve states have no-fault laws.
What Happens if You Get Hit by Someone Without Insurance?
If you're wondering, "What happens if you get hit by someone without insurance?", your insurance policy will pay for the damages in most cases. If you have additional coverage (i.e. collision insurance or uninsured motorist coverage), you stand a high chance of receiving compensation.
If insurance doesn't cover the damages, you can sue the driver. To learn about your odds of winning an uninsured motorist case, speak to an attorney.
Do you need to find a reliable mechanic? Click here to learn more about finding the right repairman after an accident.