Auto Body Collision
Getting in a collision is frustrating, not just because of the damage done to your car, but because of the process that follows. Notifying the necessary authorities, calling the insurance company, getting your car to the body shop - it's one thing after another. The professional team at our Limerick Auto Body collision center is ready to do what it takes to help you.
At Limerick, our aim is to make the process as simple for you as possible. Let us handle the details in 8 easy steps.


Step
1
We pick up your vehicle.
We don't recommend anyone drive a damaged car, no matter how minimal the damage might appear, because problems beneath the surface could cause danger to you. We're happy to arrange for a tow truck to pick you up and deliver you to our Limerick collision center.


Step
2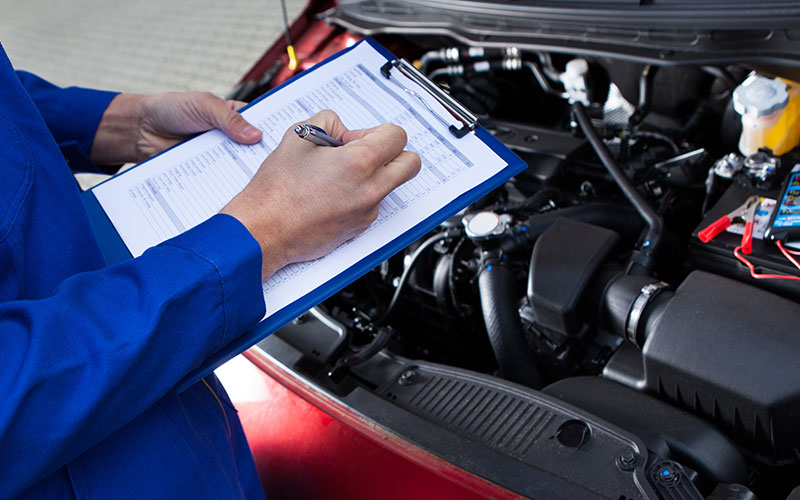 We offer an inspection and estimation.
Before any work begins on your vehicle, it's critical that you understand what needs to be done to get it back on the road. A detailed inspection of visible and hidden damage will be conducted, and we'll give you a done-right the first time estimate on what it'll take to return your vehicle to its original condition.


Step
3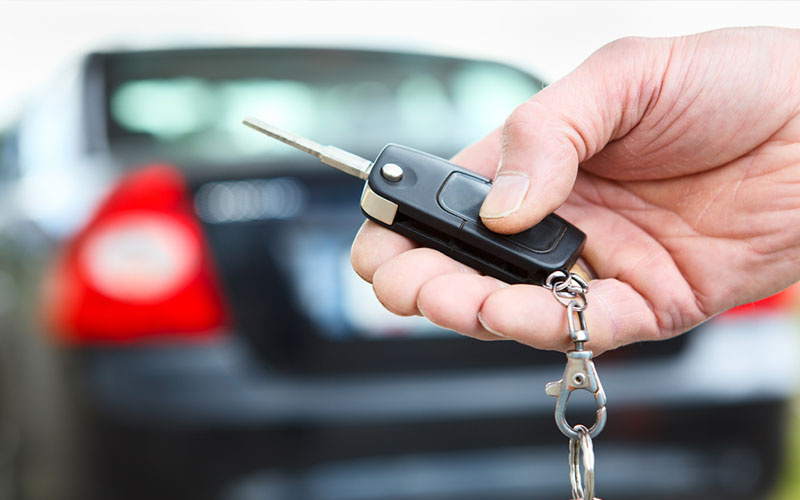 We arrange for vehicle rental.
If your repairs will take longer than a day, we will happily set you up with a rental vehicle (which may be covered by your insurance company). We understand the importance of returning to your routine while your car is being worked on.


Step
4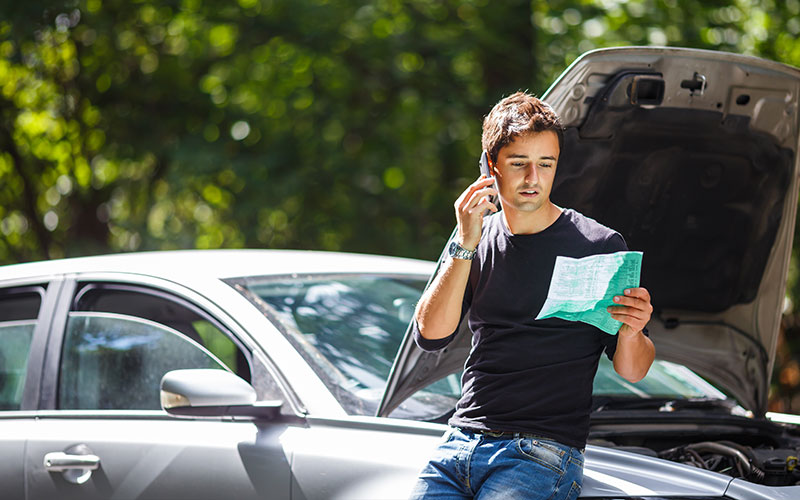 We call your insurance company.
Dealing with an insurance company can be stressful, especially after a collision. With more than three decades in the business, we have a strong relationship with all major insurance companies know the ins and outs of the entire insurance process. Let us help you negotiate your claim.


Step
5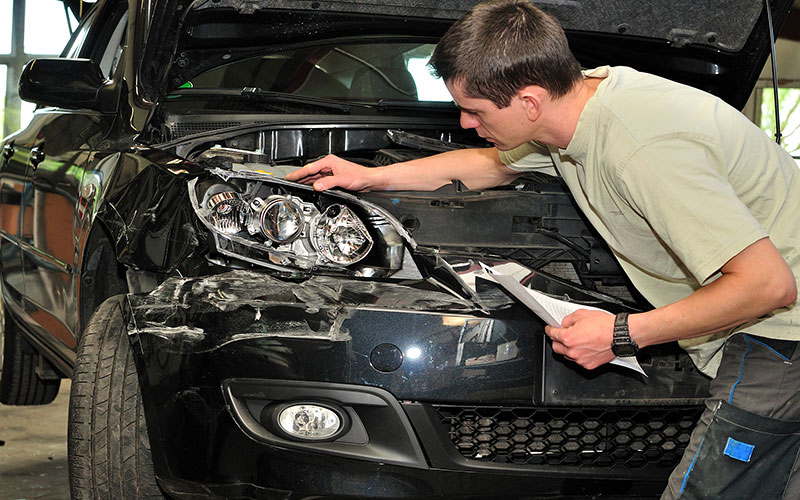 We repair your vehicle.
Getting repairs done correctly the first time is extremely important to us. Using state-of-the-art technology, we repair the damaged portion of your vehicle, including unibody alignment to ensure that you can drive straight as an arrow and that your tires wear evenly.


Step
6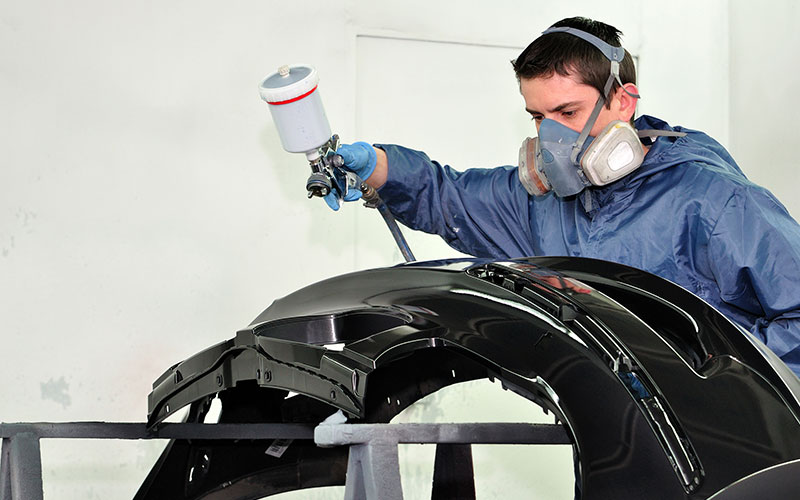 We paint your vehicle.
When your car is returned, there should be no visible signs of a repair. Our unique spray booth features a patented, dust-free downdraft system to ensure the repaired portion of your vehicle looks no different than the rest of it.


Step
7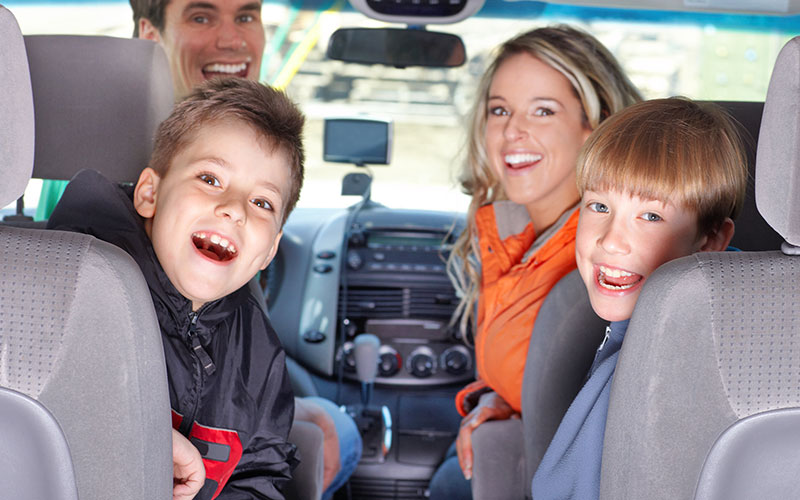 We go the extra mile.
Once your vehicle is restored, we offer finishing touches to ensure your comfort when you're back on the road. Our technicians vacuum the inside of your vehicle, then clean and wash it for you.


Step
8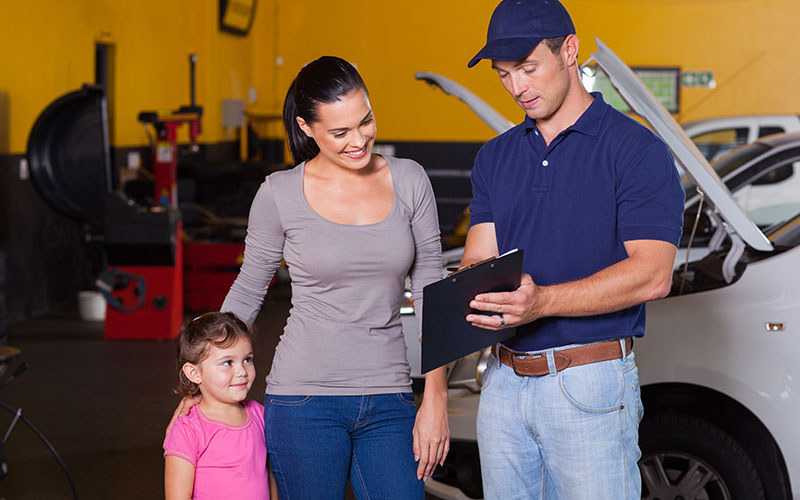 We send you off with the best.
Our professional experts will ensure that you understand the next steps with your insurance company and will go over your bill (if any) to explain the charges. We then follow up with you to see if you're pleased with your repair, and of course we offer our help should you ever need us again.