Auto Repair
There is a difference in bodywork - and no two body shops are created equal, either. We've been in business for 30 years because we believe in doing quality work with innovative equipment, an expert staff, and a dedication to customer satisfaction.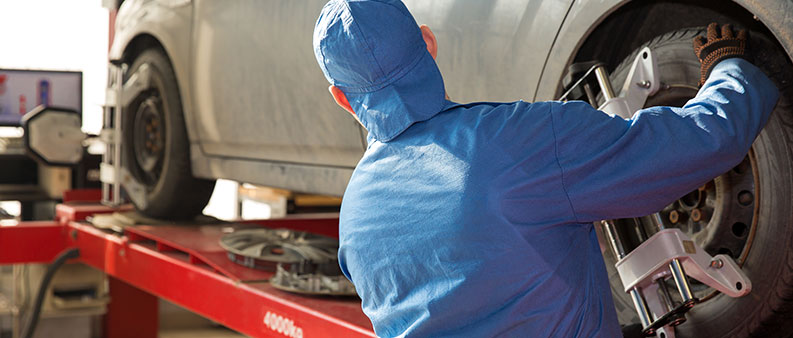 Leading Technology to Get the Job Done Right
When your vehicle ends up in a collision, there's often more to the damage than meets the eye. While some collision repair shops don't take the effort to ensure that your entire vehicle is safe to drive, our inspections ensure that your collision didn't leave your car worse for the wear than it appears. Using sophisticated unibody alignment equipment, we're able to meet your vehicle's manufacturer's specifications for alignment within 1/100th of an inch, ensuring both the precision and safety of your vehicle when you're back on the road.
Our spray booth features a patented, dust-free downdraft system. With industry-standard PPG paints, Limerick Auto Body is able to achieve an exact match to your car's color with a glasslike finish, and no visible sign of repair whatsoever. Today's cars often contain plastic parts in the actual body structure of the vehicle. The technology we use allows us to meet the unique problems that such materials present head-on, and expert technicians with years of experience performing the repairs.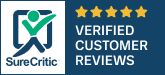 Serving You Is Our Primary Goal
From towing service to vehicle rental, we're at your service from the moment you call us.

With leading-edge facilities and auto body repair equipment, you can rest assured your vehicle will leave the shop looking just as good as it did before your collision.

We understand what a pain it is, after the frustration of a collision, having to call the insurance company. We're more than happy to negotiate your claim so you don't have to.
The Best Staff in the Business
We wouldn't be able to provide the best service in the business without the best staff. Every staff member, whether or not they interact directly with you, are dedicated entirely to your satisfaction. That means a level of service and product quality that we guarantee you won't find elsewhere.
Furthermore, we promise to treat your vehicle with the same care we use in our own personal vehicles. The staff of Limerick Auto Body believe that if you're 100% satisfied with the results of working with us, you'll come back - and maybe you'll even recommend a friend to us if they find themselves requiring our services.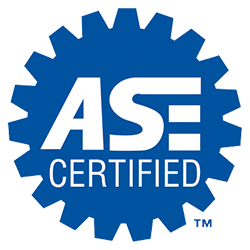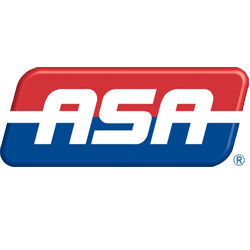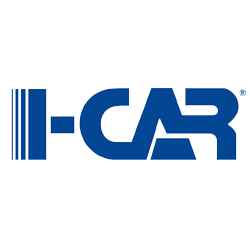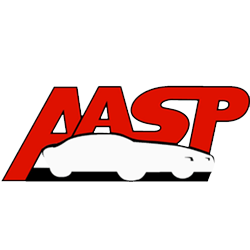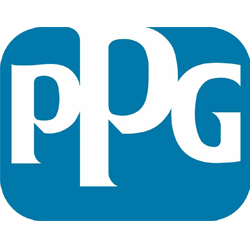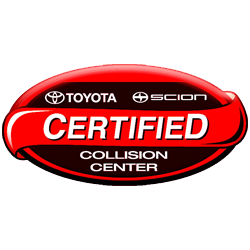 The best in auto body care and auto repair throughout Montgomery, Chester, and Berks counties, including auto repair in Pottstown PA, Limerick PA, & Royersford PA.