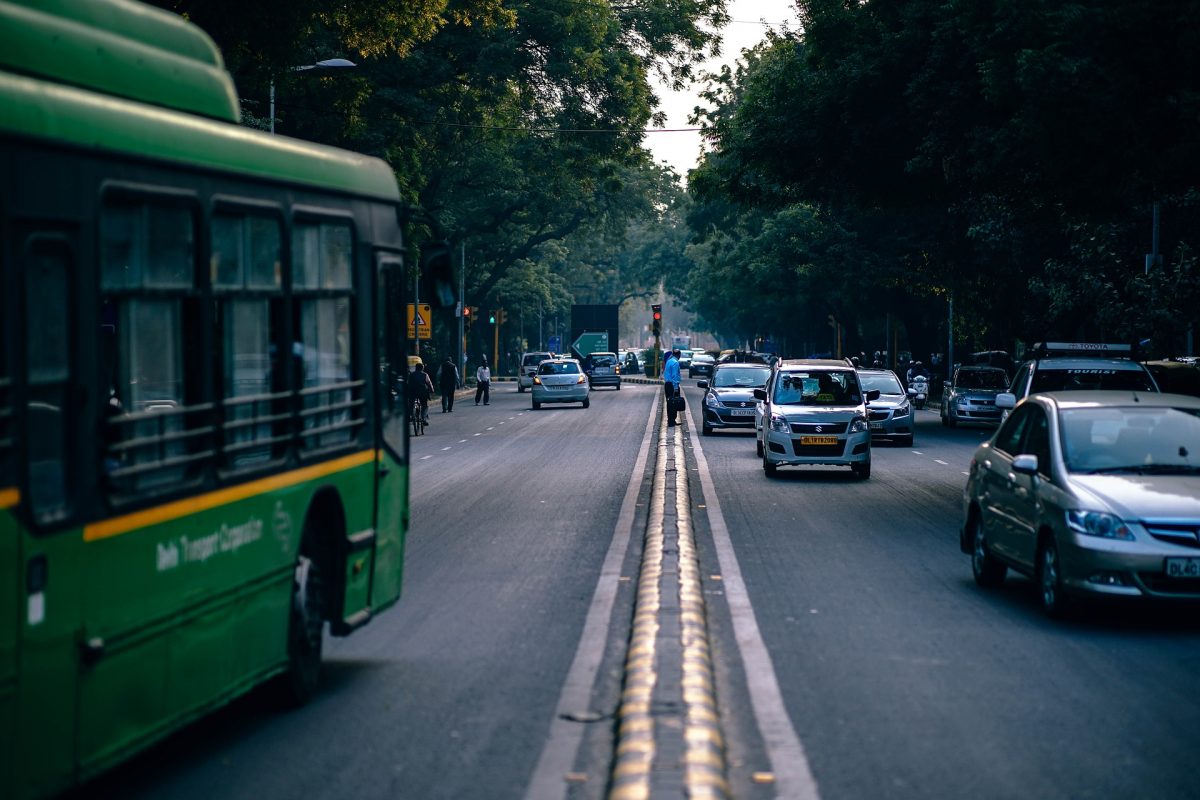 You may be used to the open roads, suburban side streets, or the German autobahn; when it comes to big city driving, though, there are tips to keep in mind to help you navigate the labyrinth of crowds, businesses, and traffic:
Keep your hands off your mobile device! Attention needs to be given to reaching your destination safely.
Don't let large city driving be the first place you use your GPS app on your phone. It seems that every GPS has its own personality, so get used to how it gives instructions on familiar routes before you take it into a higher-stress driving situation.
Every city is different, so take your time driving. Some cities have a lot of foot traffic, while others may take a greener approach with a large cyclist population. One-way streets, dead ends, detours–all of these are part of a city's layout. Patient driving can help you learn to drive in urban areas more comfortably.
Pay careful attention to traffic signals and side lanes. Parallel parking is common on city streets. Pedestrians are following signals, too, so look carefully for people using the crosswalk before pulling out or making turns.
Rush hour typically runs from 7 a.m. through 9 a.m., and then again from 4 p.m. through 6 p.m. Be mentally prepared for additional traffic on interstates, as well as through city streets. If you're not terribly comfortable with big city driving, try to avoid these times. If driving is a must, you'll find the right-hand lanes to be slower and less aggressive.
Remain calm. Ask yourself, "Does it really matter if strangers are judging the way I'm driving as long as I'm being careful, considerate, and cautious?" Your goal is to arrive safely and in one piece (and it helps if you're calm, cool, and collected as well)! Don't let the loud honk of another vehicle upset you.
Sometimes accidents happen. In such an unfortunate event, know that Limerick Auto Body is committed to your satisfaction when it comes to auto body repair. With 30 years of experience in the Limerick Pottstown, and Royersford area, we have the knowledge, the skills, and the motivation to ensure your collision repair is done right!