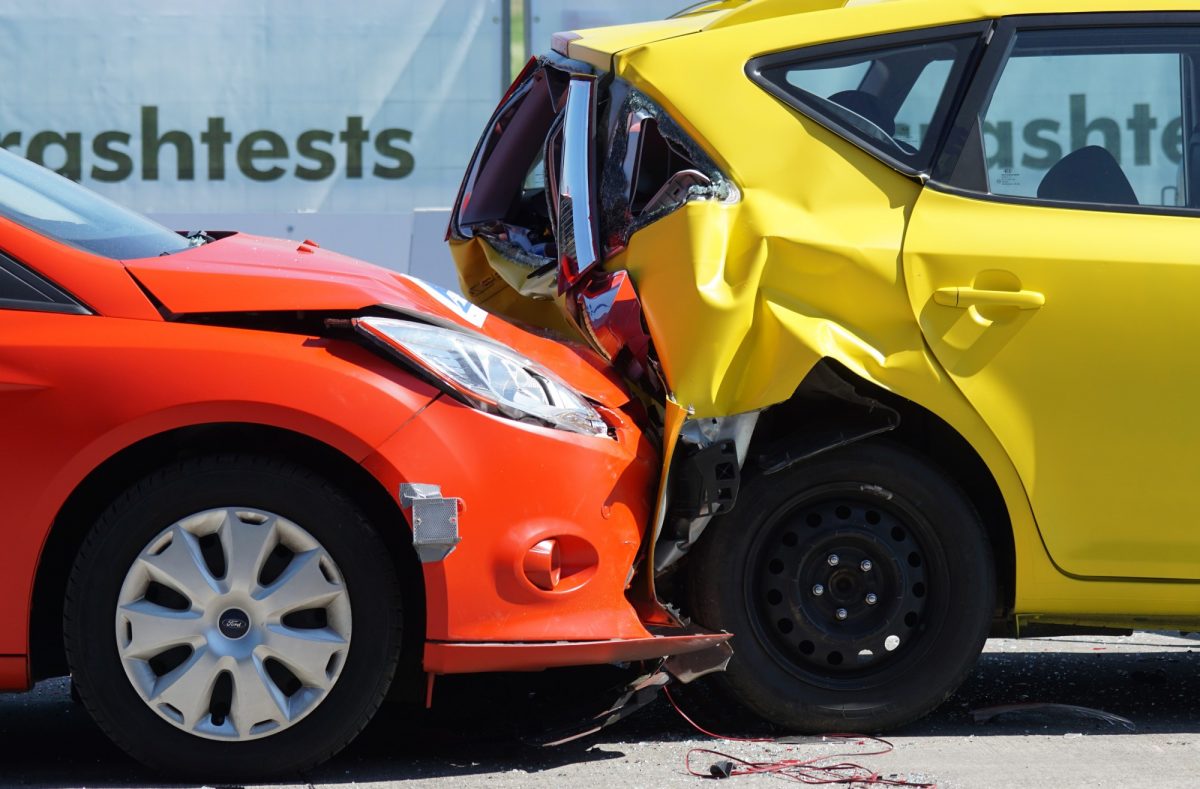 Every year there are anywhere between five and six million car collisions around the country. These vary in severity but most often result in at least some damage to the body of the cars involved.
That kind of damage can range from cosmetic and annoying to making it impossible to use your vehicle until it's repaired. Collision repair shops help drivers get their vehicles back in working condition as quickly as possible. But you can't just go to any repair shop and expect a great experience.
It's important to do your research instead of just searching for "collision repair near me" and picking the first on your list. Here are five questions you should ask before taking your car in to be worked on.
1. What Kind of Damage Can You Repair?
Necessary collision repairs come in all different shapes and sizes. It's crucial to make sure the shop you choose can actually handle the job you bring them. Try to be as specific as you can when describing the issues to ensure everyone has all the correct information.
2. What is the Process?
Every shop runs a little differently, so you'll want a clear picture of what to expect when you bring your car in. Each vehicle's collision damage repair is unique, but you'll need to follow the same basic steps to get the job done.
3. Can I get a Cost Estimate?
There's nothing worse than getting an unexpectedly high bill. Collision repairs can be expensive depending on the extent of the damage, so it's important to get an estimate of the likely cost. The shop should be able to give you a pretty clear idea of what it will cost based on an initial observation of the car.
4. Is Insurance Accepted?
To help pay for the repair work, most drivers will want to use their insurance coverage. Not all shops accept insurance, so that's important to check before agreeing to the job.
5. Are There Any Warranties Offered?
The great thing about getting collision repair work done by professionals is that there often are guarantees or warranties on the world done. This means if something goes wrong, the shop will cover the cost to repair it instead of you. That assurance is invaluable when you've already been through so much with an accident.
Questions to Ask Before Getting Collision Repair Work
Getting into an accident that causes damage to your car is so frustrating, especially when it prevents you from driving in that vehicle for an extended time. That's why it's important to find a great collision repair shop and get in as quickly as possible.
The right shop will be able to get all the work done that you need to so you can enjoy your vehicle to its fullest again. There won't be any worry about lingering issues as you start to drive it again. You'll be able to have full confidence that everything is taken care of and it's safe to drive again!
If you need collision repair work on your vehicle, contact us today to schedule an appointment!