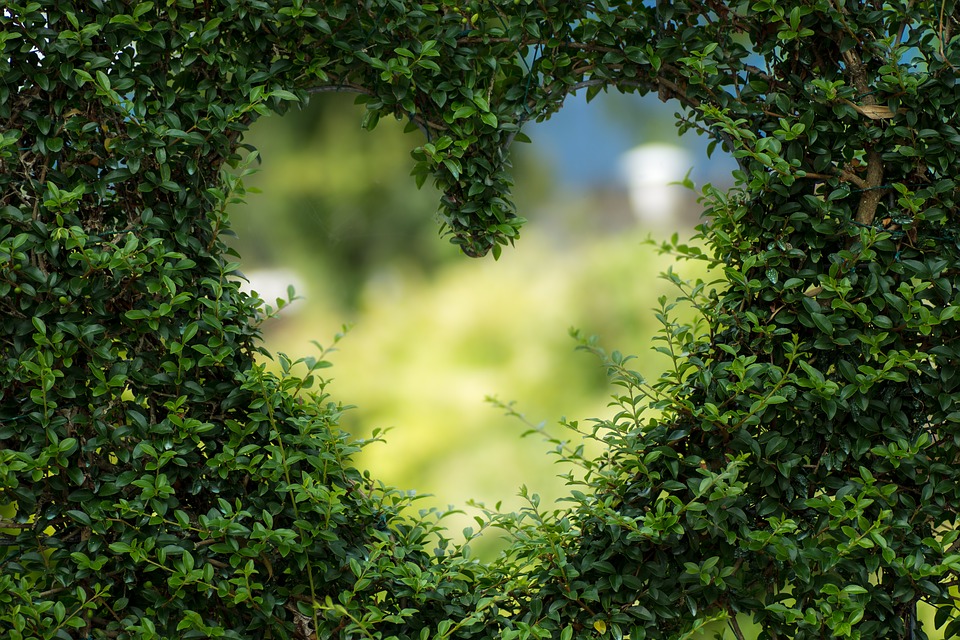 With Valentine's Day right around the corner, we decided to have a little fun. If you're stumped on finding a unique gift that shows just how much you care about your sweetheart, look no further than Limerick Auto Body. Auto body repair with a romantic twist? Absolutely. So, without further adieu, we offer this Valentine's Day poem for your enjoyment.
Roses are red
But dents leave you blue
At our body shop
The focus is you!
Limerick's finest
For mending your auto
Customers first
Our most heartfelt motto
Need the color just right
For a ding, scrape or scratch?
We've got some great news:
A guaranteed match!
Did Mom, Sis or niece
Have a small fender bender?
When she asks where to go
You'll know right where to send her
There's only one place
In southeastern P.A.
For the very best service
Year 'round, every day
What about my insurance
You wisely inquire
We'll call them for you
No need to perspire
Did we mention our staff
And their certifications?
Their training is stellar,
Cause for celebration
For a most thoughtful gift
This Valentine's Day
You need look no further
Than Limerick, P.A.
Have her car fixed
Or his pickup repaired
It's a sweet, unique way
To show that you cared
Your car spruced up nicely
Your date rides in style
You're the night's hero
So let's see that smile
And we'll get you all sorted
We service all brands
US
or imported