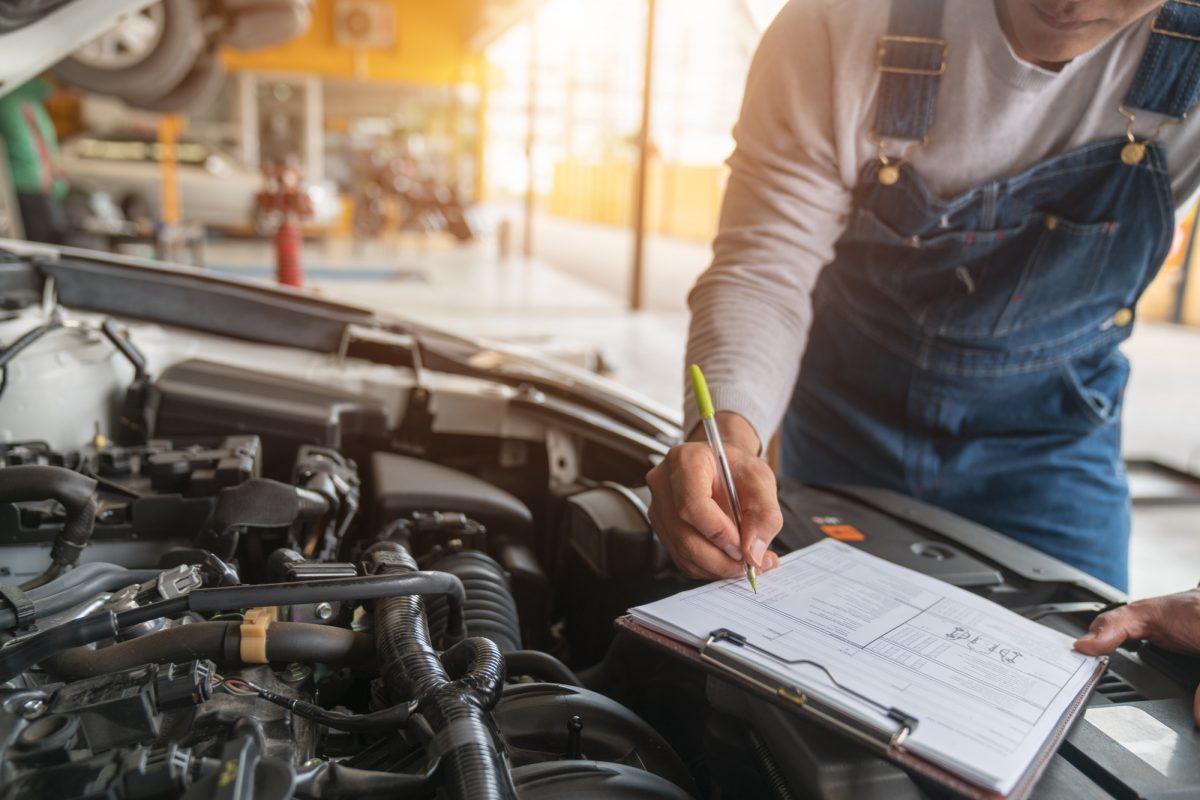 Did you know that the global automotive collision repair market was worth $185.98 billion in 2020? The projections expect it to grow by 2.1% every year until 2028.
Like most people, you probably don't know much about auto body repairs. That's why it's essential to be aware of the red flags you need to watch out for when getting your car fixed.
You can avoid dishonest repair shops taking advantage of you if you know what to look for. Nobody wants to deal with a shady auto body repair shop, but you can avoid them and get the best service possible with these tips.
Please read our article on five red flags to watch out for when getting auto body repairs now!
Red Flags for Auto Body Repairs
It's never fun when you have to deal with car repair issues. But if you know what to look for, you can spot potential problems before they become expensive. Some of the things to watch out for include:
1. Reputation Issues
If the repair shop doesn't have a good reputation, beware. Make sure to check online reviews and talk to friends and family to see if they have had any bad experiences. One way to find a good auto body repair shop is to check if they have approval from the Better Business Bureau.
This could mean that they have a history of providing quality repairs.
2. Upselling
Be cautious of repair shops that try to upsell you on services you don't need. These shops may be looking to make a quick buck rather than providing quality repairs. This is why it's always a good idea to get a second opinion if you're not sure about a repair they recommend.
3. Shoddy Work
If the shop is unable or unwilling to provide a warranty on their work, that's a red flag. A reputable shop should have a guarantee if something goes wrong with the work they did. This shows that they stand behind their repairs.
4. Inferior Parts
Make sure the shop uses original equipment manufacturer (OEM) parts. Aftermarket parts are not as good as the original manufacturer parts. The original manufacturer parts are for your make and model with exact specifications.
They are also more likely to fit the correct way and last longer.
5. Communication Issues
Some technicians won't communicate or update you on the progress of repairs. Before agreeing to repairs, ask for an estimate in writing to avoid overcharge fees. This also prevents unexpected repairs without your permission.
This will help you find a reputable shop that can provide quality service.
Getting Repairs Done Right
When getting auto body repairs, it's essential to find a reputable shop. Plus, you want to make sure they have experienced technicians.
This will help reduce the hassle and frustration of repairing your car. These are the five red flags to watch out for when getting repairs. This way, you can be sure you're getting your vehicle fixed with precision.
Do you want to ensure you're getting auto body repairs done right? Contact us today to get your auto body repair in Limerick, PA.