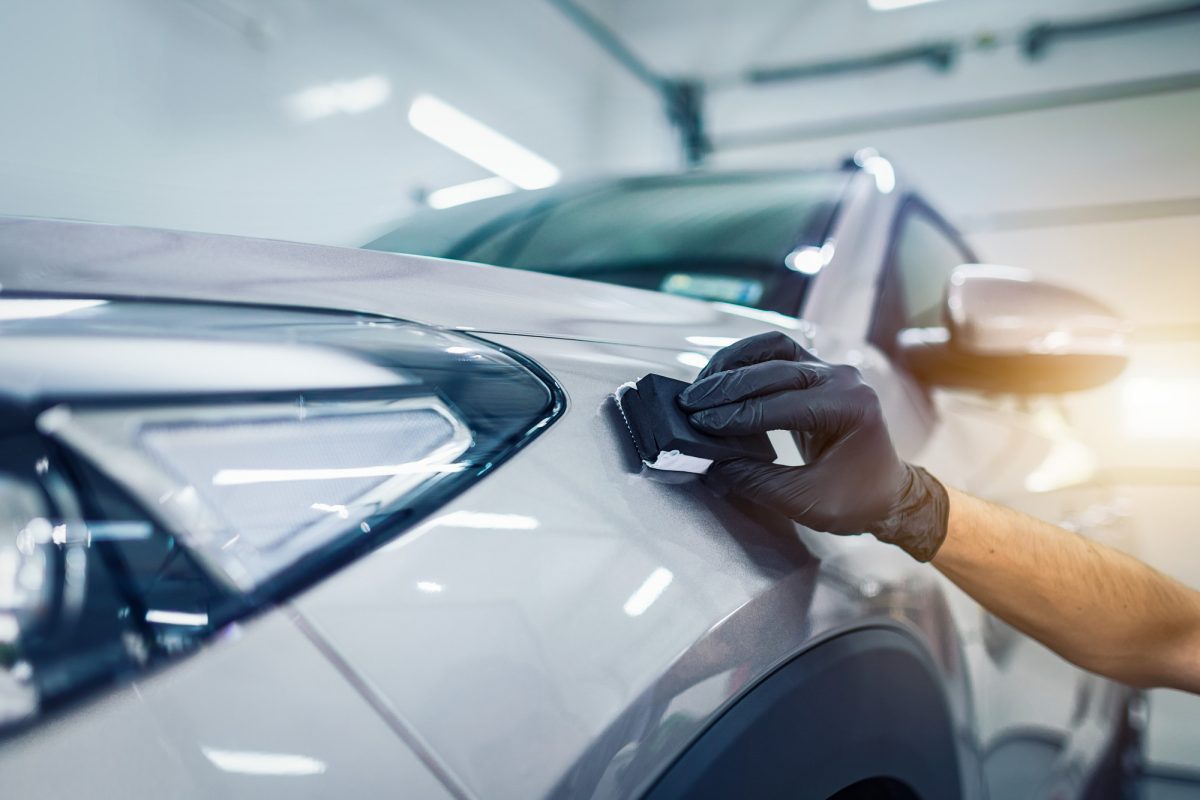 It happens when you least expect ityou come back to your car and find unsightly scratches or chipped paint. If this sounds familiar, you're not alone. Almost 60% of American drivers say that someone hit and damaged their parked car. You don't have to drive around with paintwork damage. The best solution is to get your car in for auto paint repair in Pottstown, PA.
Of course, you don't want to leave your car with just anyone. So, here's how to choose a company you can trust with your vehicle.
Ask for Recommendations
We can usually trust our friends and family for recommendations. If you have family in the area, ask them if they ever needed paint or accident repair in Pottstown. You can also ask your friends for recommendations.
But what if you're new to the area or you don't know anyone that's needed an auto paint repair service?
The next best option is to ask online. After all, 49% of consumers trust reviews as much as a recommendation from a friend or family member. You can use social media apps and websites like Facebook, Reddit, or Nextdoor to ask others for any suggestions.
Remember to also check reviews and look for any that mention quality service. Find out what the auto body repair shop does best.
Interview the Shop and Ask Questions
Getting auto paint repair right can be tricky, which is why you want to find professionals with the right expertise. For instance, be sure to ask about color matching.
A common problem with auto paint is that it fades over time, so getting repairs involves matching the color just right. You'll want experienced technicians on your side to do a good job with it.
If you have any accessories or details on your car, ask about taping or removing those parts before the job. You don't want them to paint over important details like emblems.
If you have any other questions, such as repair estimates or the shop's process, be sure to ask in advance.
Get Estimates
Generally, you can get a free estimate on a job if you call and provide details.
The cost of auto paint repair services varies greatly depending on the damage's severity, the job's complexity, etc. The longer it takes to complete a repair, the more expensive the quote, but you also want the company to do its best work.
While price shouldn't be the only determining factor, and you certainly don't want to go with a shop's estimate if it's too good to be true, you want to get a fair deal.
Always go with a trusted auto body repair shop that stands behind its work.
Find Auto Paint Repair in Pottstown, PA
If you notice scratches or dings that affect the look of your car, it's not the end of the world. Find a reputable auto body repair shop you can trust with these tips.
Do you need auto paint repair in Pottstown, PA? Limerick Auto Body has you covered. Get an estimate on a job today and see how we can restore your car.