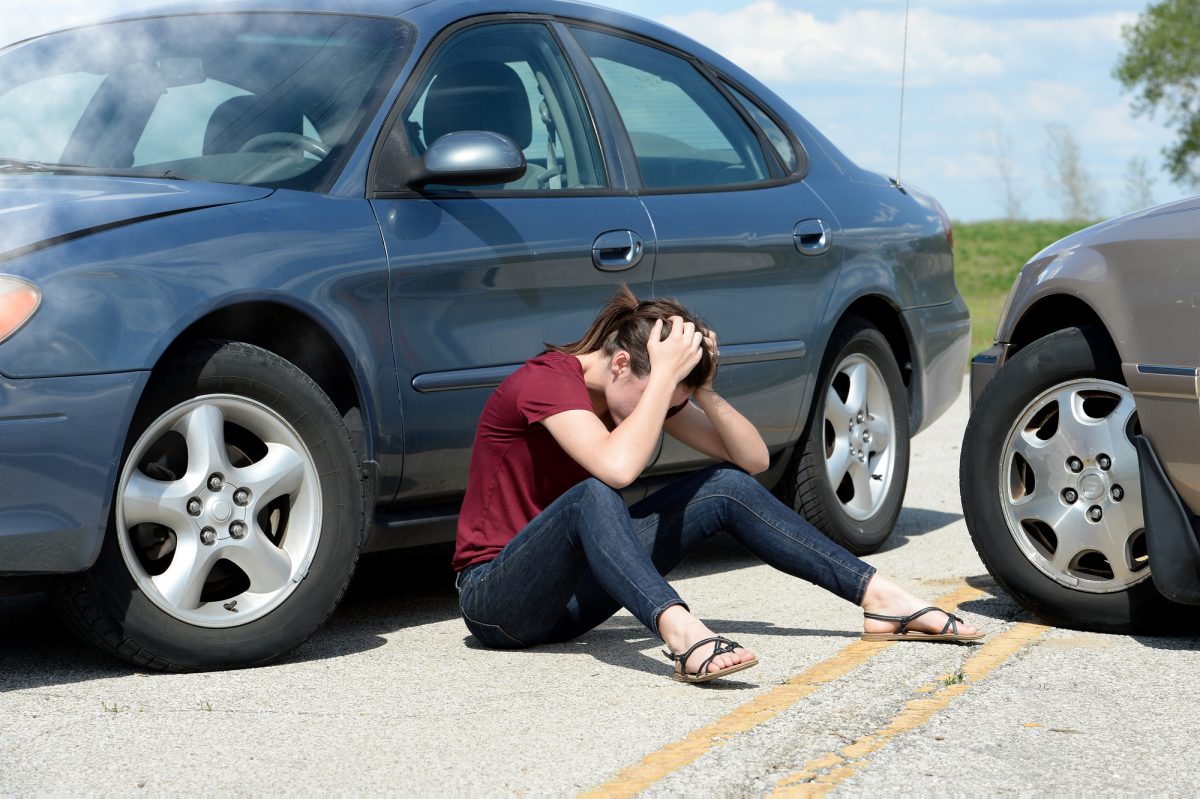 According to the NHSTA, over six million car accidents happen every year in the U.S. While car accident prevention is key to staying safe, you also need to know what to do if you are in a car accident.
Let's take a look at five of the top things you should not do after a car accident, so you know what to do instead.
1. Leave the Scene
It is illegal to leave the scene in many states. If your vehicle is in a dangerous position, you may need to move it to the side of the road after an auto accident. Otherwise, try to keep the scene untouched. It will provide evidence that is needed for the investigation.
Your  autobody service  can help move the car from the scene after the investigation is completed. This will also help ensure additional damage does not occur and restore your car to a safe condition.
2. Underestimate Injuries
Feeling sore, stiff, or disoriented after an accident may be signs of a more serious injury. Neglecting to get medical help could allow a car accident injury to become worse or aggravate it, taking more time to heal.
If you make it seem like you're not hurt when you really are, insurance companies could call your injury claim into question later. This could make the claims process much harder later.
Instead, say exactly how you feel. Keep a tab on how you feel over the next few hours and days and seek medical care even if your injuries don't seem too severe.
3. Neglect to Call the Police
In Pennsylvania, you  need to report an accident  if there are injuries or death, or for vehicle damage that prevents at least one party from driving away from the scene. Don't let another party talk you out of calling.
In addition, it is helpful to have professionals examine the vehicles and any injuries. This can help support your claim later, plus you will have an official report.
4. Fail to Gather Evidence
You need to gather evidence before the car crash can be cleared. You'll want to collect the other driver's name, phone number, driver's license number, and license plate number. You also need the name of their insurance company and their policy number.
If there are any witnesses, be sure to ask for their names and contact information. Get a copy of the accident report and the badge number of the officer who completed the report too.
Take pictures of the scene, damage to all vehicles, and the position of the vehicles. Take a video of the entire scene too.
5. Admit Fault
You might be tempted to say "I'm sorry" to the other driver. While it may seem harmless, it could be misconstrued as an admission of guilt.
Insurance companies may try to find ways to deny your claim. If they think you have admitted or implied that the fault was yours, they can use it to bolster their decision.
However, you should be sure to notify your own auto insurance company. You are contractually required to tell them and could lose your coverage if you don't.
What to Do After a Car Accident
It might be tempting to do some of these five common things after a car accident. However, doing so could make the process a lot more difficult for you. Make sure you take the right steps, including contacting a trusted autobody service.
If you are in an accident, call Limerick Auto Body  to get your car back on the road.