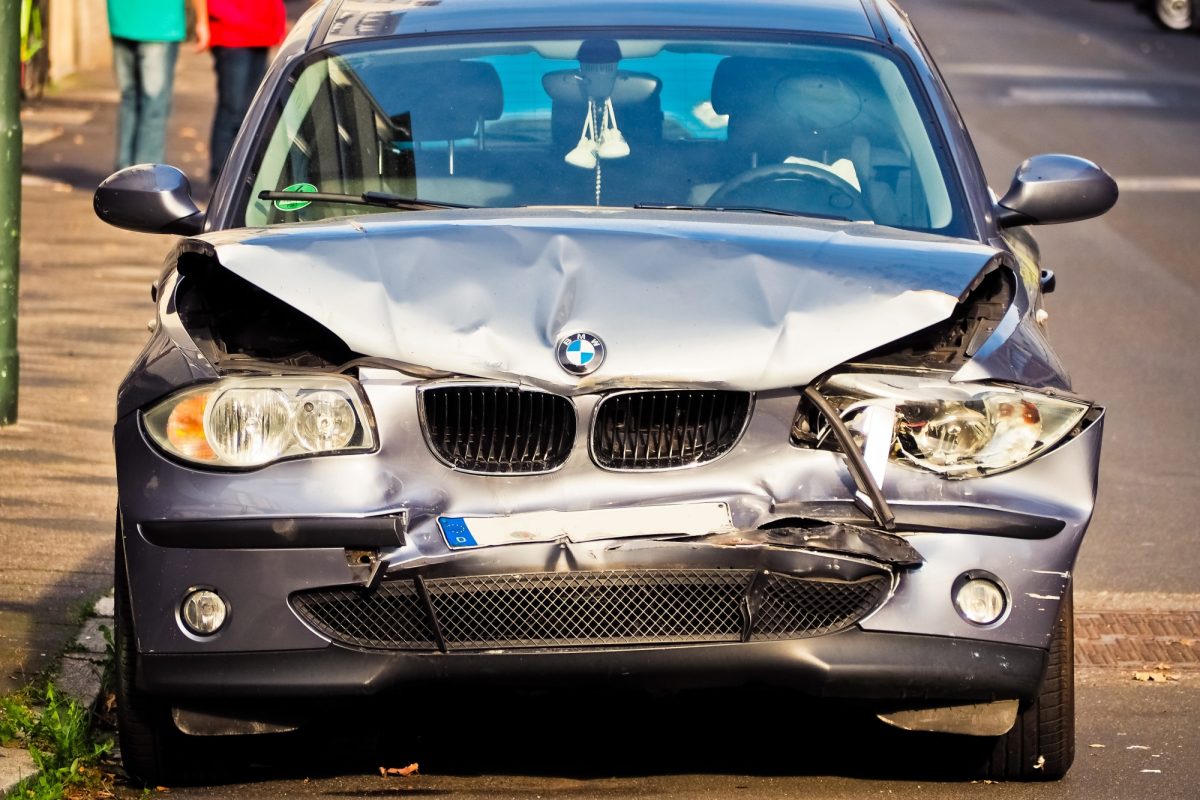 You're stopped at a red light.
The next thing you know, someone has slammed into the back of your car while you're stopped.
Thankfully, you weren't hurt, but you're left with a mangled car. You're going to need some new autobody repair parts. But which ones?
Read on and we will discuss the most common autobody repair parts needed.
Rear Bumper
The rear bumper is an area involved in most fender benders. It's the area of your vehicle you need to replace if you get in an accident like our story above. Which, as we know, is a story that happens all-too-often.
What most people consider "the bumper" of their car is just a plastic cover. Underneath, your bumper has a very thick layer of protective foam. This is what absorbs the crash impact when you are in an accident.
If you buy a used vehicle, you may want to have the bumper checked. See if you can get away with only replacing the plastic, or if you need to purchase an entire bumper.
Front Bumper
This is the most popular autobody repair part. Most accidents involve two cars, one of which is traveling forward. The front bumper in the area of the car absorbs the bulk of the impact for the car moving forward.
The front bumper can also be damaged accidentally by drivers who may scrape a curb or hit a parking stop. Something this simple may leave ugly scratches and scuffs on your front bumper.
Fender
It's important to include the fender in our list because it often gets mistaken for the bumper.
Bumpers are on the front and rear of your car, while your fender frames the wheel wells of your vehicle. Their job is to catch dirt, rain, mud, etc. that sprays up from the road as you drive.
Fenders prevent this "road dirt" from being sprayed onto other vehicles and pedestrians. Fenders, like bumpers, do tend to absorb a lot of impact in accidents. In most cases, they receive the most damage from side collisions.
Grill
The grill is responsible for airflow through your car's engine. Since most accidents do involve a car moving forward, grills tend to absorb significant damage along with front bumpers.
Drivers tend to swerve out of the way of oncoming vehicles, so grills take on less damage than they could, but they still suffer damage in a large majority of accidents.
If your grill suffers damage it needs to be replaced. There are two main reasons why. First, it can start to restrict the airflow from getting into the compartments of your engine. Second, a damaged grill doesn't look good on the front of your car.
Order Autobody Repair Parts
Now, autobody repair parts can be purchased online from the comfort of your own home. Visit us online today for more information.
You can shop, compare prices, and purchase the autobody repair parts that are right for your car and your situation. If you need more help with your purchase, contact us directly. We're always just a click or phone call away.
Start your car on the road to recovery today!