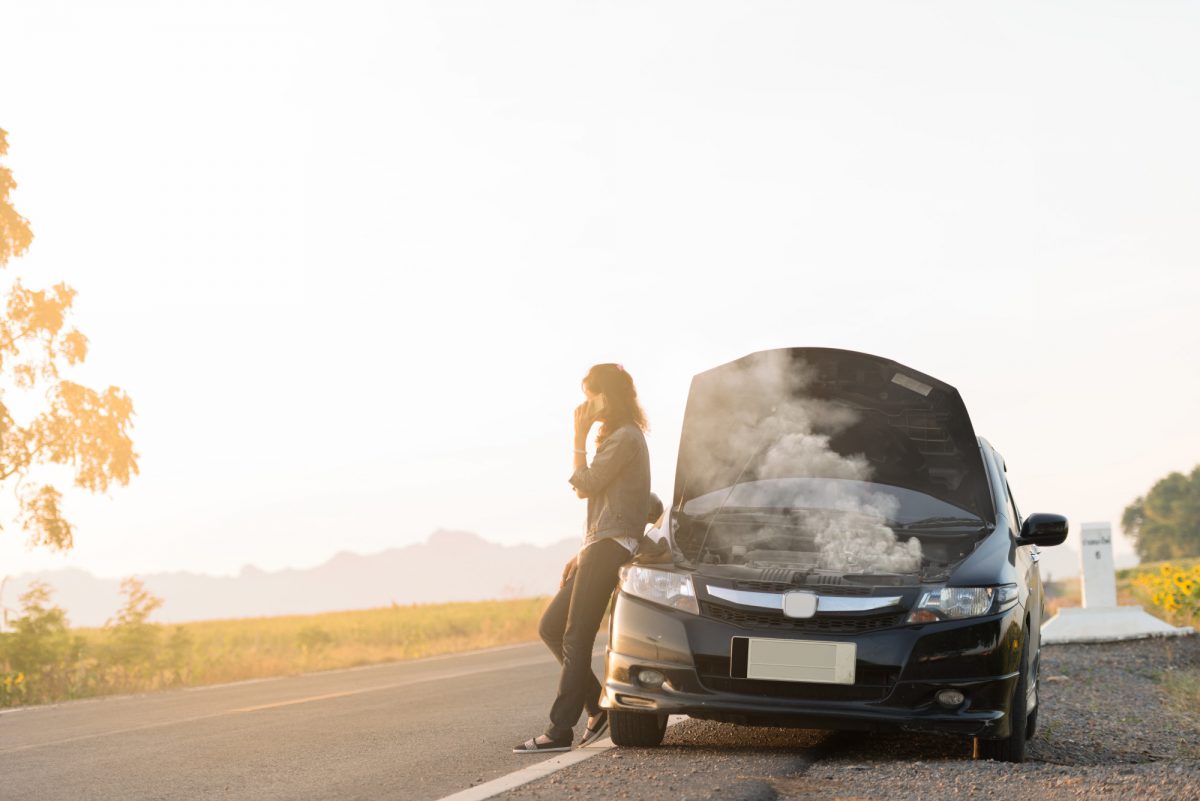 You've just had an accident on the road, and now you're left to pick up the pieces. You got the other driver's info down, took some photos, and called your insurance to let them know what happened.
Next comes finding a car repair shop in your area, but you don't want to get ripped off or left with car problems down the line. This is an especially important issue as the length of car ownership has increased in the past ten years.
Here are some tips for when you're trying to answer the question, "What's a good car repair near me?"
1. Decide On How You Want to Be Covered
How you file a claim depends on who claims fault. In the case of the other driver taking responsibility, your insurance will contact theirs to arrange coverage for repairs.
However, if their insurance denies your claim and attempts to determine fault, repairs on your vehicle may be delayed. In that case, it could be faster to go through your own insurance.
Although you will have to pay a deductible upfront, you may still get money back from the other driver's insurance company if your claim goes through.
2. Choose a Qualified Car Repair Shop
When choosing an auto repair shop, you don't have to let your insurance make a decision. Legally, they are still obligated to cover repair costs, regardless of what you choose.
Some things to look out for at an automotive shop:
Make sure the mechanic is ASE certified
Check out online reviews
Review any damages before the shop starts work
Compare prices to get the best deal
It's your car, so get the best care for it.
3. Don't Be Afraid to Ask Questions
Often, when people are in uncertain situations, they don't speak up and let the "experts" do all the work and then complain when they get taken advantage of. Don't fall into that trap.
Ask your mechanic how long the repairs are expected to take, and how your vehicle will look when repairs are completed. Figure out the price beforehand and look into payment options, especially if you don't have insurance.
And as mentioned before, figure out their certifications.
4. Make Sure They're Putting in Quality Parts
For anyone that knows a bit more about vehicular repair, make sure any replacement parts used are newer and NOT aftermarket.
Many insurance companies authorize car repair shops to utilize used parts as a way of cutting costs, but often these parts will be inferior to what your manufacturer recommends.
5. Sort Out Your Transportation
With your car in the shop, you'll likely need another way to get around for a few days. Some car shops give loaners while doing repairs.
Otherwise, you'll need to purchase a rental. Owning rental coverage can help cover the cost.
Get the Best Automotive Repair in Town
It's easy to feel like you're stuck with the first option that pops up on Google, but it pays off in the long run if you take your time and choose a qualified car repair shop. Take some time to ask around for recommendations from friends or family members who have had their cars repaired before, talk to other people about what they think of their shops, or just do an online search for reviews posted by customers. The main things we always recommend are choosing a reputable business so you know they'll be putting high-quality parts in during repairs, checking out how much work is done there (especially if this will be your first visit), and asking lots of questions!
We hope you found this article helpful and we would love to hear from you! If you have any questions or comments, please feel free to reach out. One of our specialists will be more than happy to help answer your queries and provide a quote for work if needed.