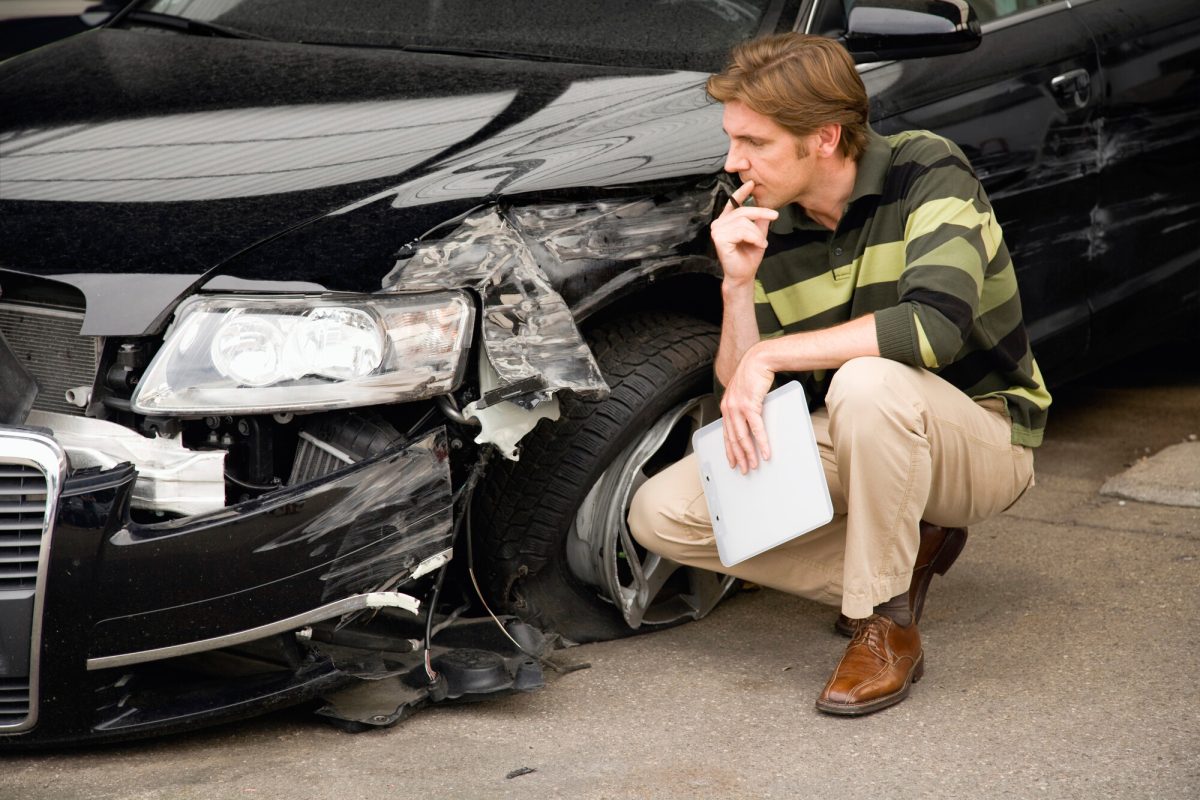 Each year, 1 to 2 million people collide with animals while driving, leaving these individuals needing collision repair. Unfortunately, animal collisions aren't the only accident type that drivers experience. 
In any case, you might need collision repair in Royersford after a collision you experienced. However, you likely have some questions about it.
For example, what does collision repair involve? How long will it take, and what should you expect?
Here is a guide to help you know exactly what to expect when you need collision repair. 
Get the Car There
The first step in collision repair is choosing an auto body repair shop. You can search your local area to find the right one, and you'll need to get your car there.
In some cases, people drive their vehicles to auto body repair shops. However, you might need to hire a tow truck to tow it if you can't drive it.
If you're still at the accident scene and need a tow truck, you could have them bring the vehicle directly to the auto body repair shop of your choice. After all, you can skip a step if you do this right away. 
Request an Estimate
When your car makes it to the shop, you can tell the mechanics about your car accident and ask for an estimate. The mechanics will inspect your vehicle to determine what it needs.
They'll write an estimate for repair services, including a breakdown of the parts they'll replace, the paintwork the car needs, and the labor charges for the work.
If an insurance company will pay the bill, you must forward the estimate to the agency. 
They'll Repair the Vehicle
Next, the shop will begin the repair work. If you only have a small dent or two, you might try some DIY dent repair methods instead of hiring an auto body shop. However, most accidents cause more than a few dents.
The shop will remove the bad parts of the car and replace them. They'll also paint the parts they replaced and ensure everything works properly. 
When they complete the body repairs, your vehicle should look as good as new. Depending on the damage, the work might take a few days or longer. 
You Can Inspect It and Pay the Bill
When the auto body repair shop finishes the work, they'll call you and let you know. Then, you can come to the shop to pick up your vehicle.
You can inspect the vehicle when you arrive to ensure everything looks good and works. You can pay the bill and take the car home if you're happy with the services.
Get Collision Repair in Royersford
Did you recently wreck your vehicle? If so, you'll need collision repair in Royersford, but you'll need to find a reputable shop you can trust. 
Feel free to contact us at Limerick Auto Body in Royersford. We offer quality services you can trust, so call or visit us today to learn more.