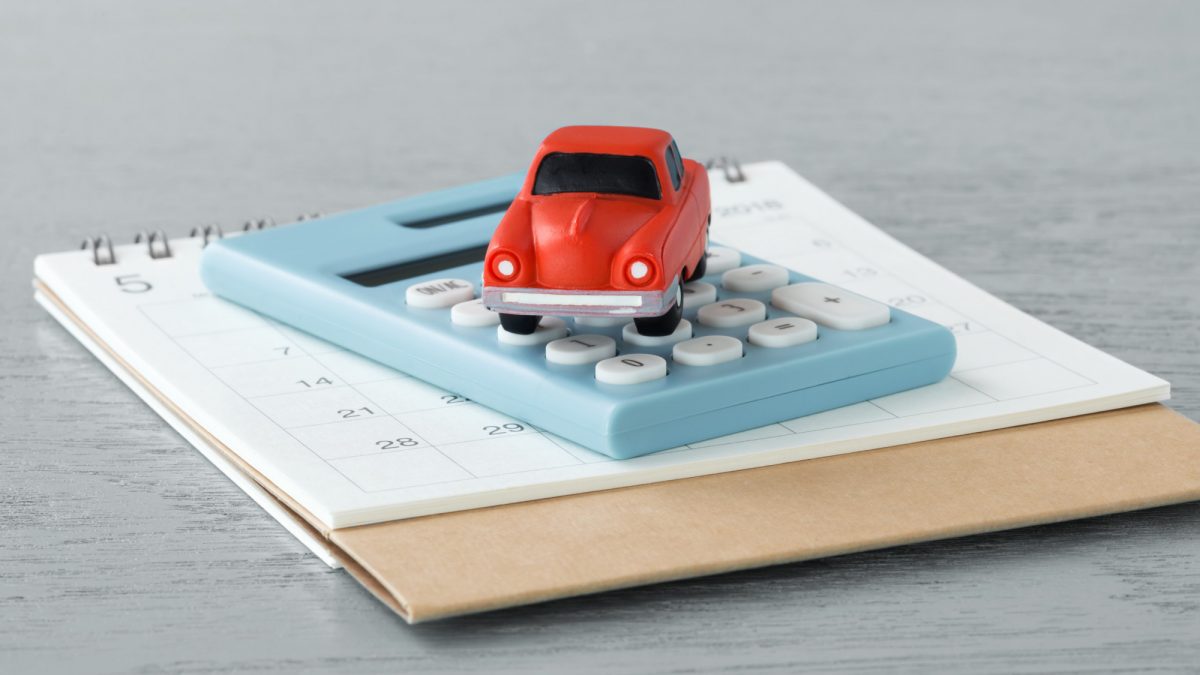 Every day in Pennsylvania there are an average of 351 traffic crashes. If you were involved in an accident, you might be wondering how does car insurance work?
You know you're required to buy it, but now that you need to use it, you need to understand what it is that you bought. All of those different terms can get confusing.
Use this guide to help you know what your insurance covers and how your insurance works after an accident.
What Insurance Coverage Do You Have?
Every state requires a minimum amount of insurance. Hopefully, you bought that when you purchased your insurance. Here in Pennsylvania, the minimums are:
$5,000 of medical benefits
$15,000/$30,000 of bodily injury liability
$5,000 of property damage liability
Full or limited tort
While these are the required minimums, they are not the only coverages you can get. These are the optional coverages that you can opt to have.
Uninsured motorist (UM)
Underinsured motorist (UIM)
Stacking of UM or UIM
Funeral benefits
Income loss
Collision
Comprehensive
Accidental death
Rental reimbursement
Towing
Gap
When you are in an accident, the first thing you should do is pull out your insurance policy and review your coverages. Do not depend on the insurance company to explain your coverage to you.
How Does Car Insurance Work?
The first thing you need to do is determine what type of accident you are involved in. If the damage to your car occurred not in an accident, then you need comprehensive insurance to be able to make a claim.
If the damage occurred to your car because you collided with another vehicle or object, then collision coverage takes over. It also covers your repairs if your single-vehicle accident resulted in a rollover.
Once you contact your insurance company, they will determine who is at fault. They will also want to know if anyone was injured. These two factors determine which insurance company will pay and if medical coverage will kick in.
When the Insurance Company Denies Your Claim
There are certain times when your insurance company is going to deny your claim. If there is an unauthorized driver, your insurance company will deny the claim.
Another problem is if the cost of the damage is greater than what the coverage amount is you purchased. You will have to pair for the rest of the repair out of pocket.
Many people learn the hard way that they don't have the right type of coverage. For instance, a tree limb falls on the roof of your vehicle. If you didn't buy comprehensive insurance, you claim will get denied.
Your insurance company will not cover you if you were doing something illegal at the time of the accident. So don't drive with a suspended license.
Finally, don't get your claim denied because you waited too long. Report the accident and damage right away and prevent this from being the reason an otherwise covered claim gets denied.
Use Your Car Insurance
Now you don't need to ask, how does car insurance work? The best thing to do is to learn what insurance coverage you have before you get into an accident. That way, you already know what is covered and makes the entire claims process less stressful.
After your accident, find a repair service that has experience working with insurance companies. That way they also know how insurance company claims for repair work.
Contact us today if you need help getting your vehicle repaired after an accident.