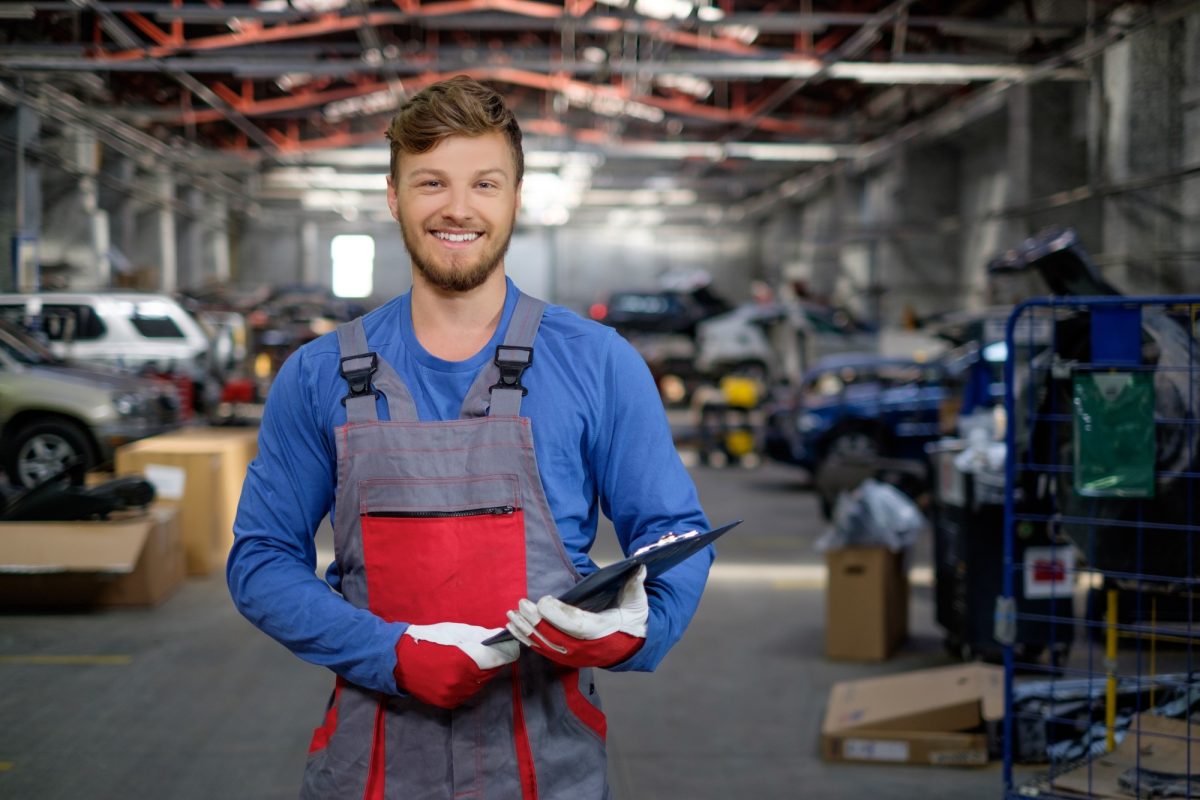 Are you looking for the best auto body shop near your area? Finding a quality car service saves you time, money, and prevents a lot of stress.
Keep these questions in mind when you're searching for an auto body repair shop that you can trust.
Are Your Technicians at the Auto Body Repair Shop Certified?
Before handing your vehicle over to technicians, you want peace of mind they have the right certifications. Certified technicians possess the knowledge and skills to handle just about any type of auto repair.
This is an indication of their competence and their long experience in the business. You also have the benefit of relying on professionals that are aware of safety procedures in auto repair to provide you with an excellent service.
So, you need to make sure you find out about their certifications and level of competency.
Do You Offer a Warranty?
When you want a professional to work on your car, you want the assurance of  a written warranty. If you're having major repairs on your vehicle, you need to make certain the auto shop offers a warranty.
Find out how long the warranty will be effective and learn what it covers. You want to be certain that you're getting a good warranty for at least 2 years.
Make sure you keep all your warranty documentation, so you can easily access them whenever necessary.
How Long Will the Repair Take?
Before you hire an auto repair service, you should know how long it takes them to fix your vehicle. The repairs for your vehicle may depend on certain factors.
Some of these may consist of the extent of your car damage or the length of time you have to wait to get the car replacements you need. Make sure you receive an estimate to decide if you should hire the auto body service or look for another professional to do the job.
How Will My Vehicle Look After It's Repaired?
If your car has special paint colors, you should know if the auto service will choose a color for the damaged area that is a close match to your vehicle. You could also have expectations of how your vehicle will look once it's repaired.
To avoid disappointment or issues with the auto service, you should know ahead of time how your car will look once it is serviced.
What Are Your Payment Methods?
You need to know how much you'll have to pay and what type of payment methods they accept. Learning about their payment policies makes it easier for you to decide if you're dealing with a service that's right for you.
Choose a Credible Service That Fits Your Needs
Follow these simple tips to find the right auto body repair shop that will give you the perfect car repair.
Do you have more questions? If you want a car repair service, contact us for more information.