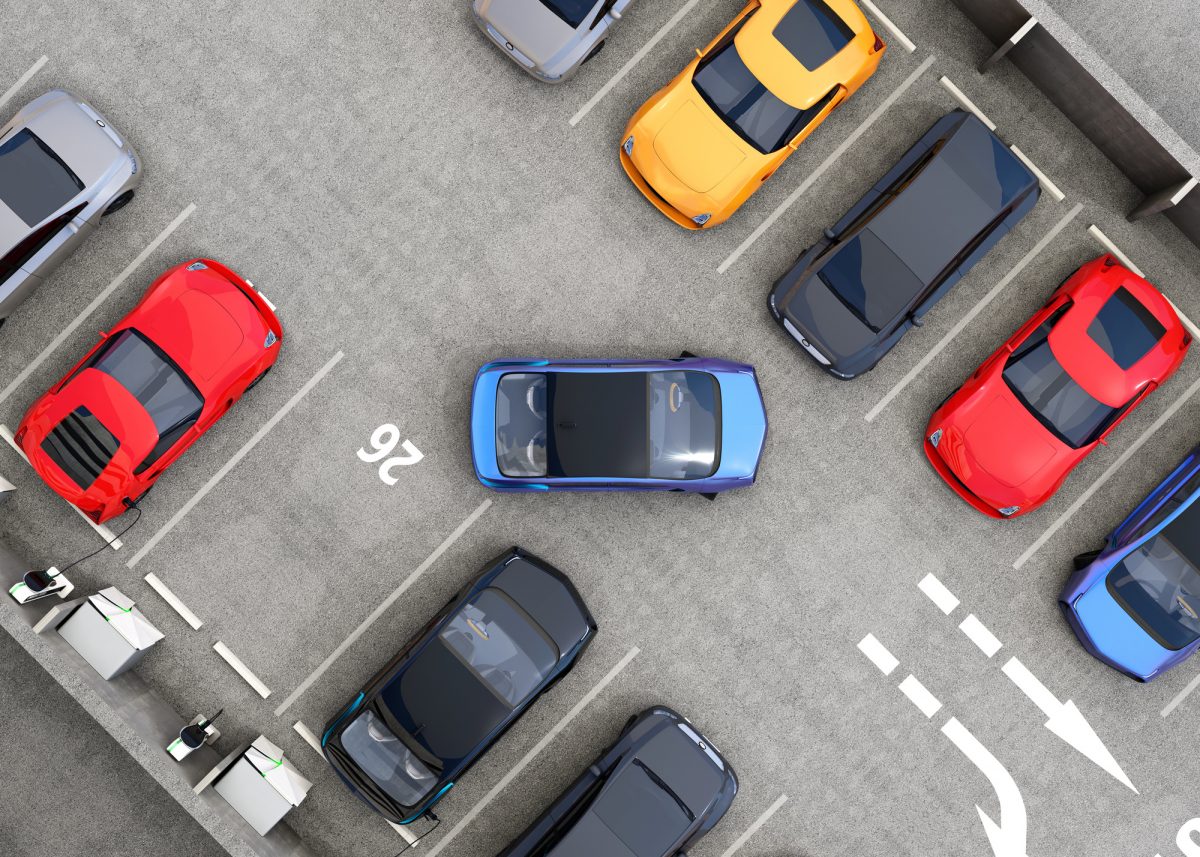 Have you ever come back to your parked car hours later only to find damage? Have you ever been in an accident and had the other driver run off? Hit and run car accidents are common for drivers to experience, but they can be tricky to handle.
Usually, responsible drivers after an accident stay back and share details that are needed to get the situation sorted as efficiently as possible.
In a hit-and-run situation, communication with you and the other driver is impossible – so what to do after a hit-and-run car accident?
Collect Any Information Available
The first thing you should always do after an accident is call the police. Either medical or not, an investigation would be opened. Whether you were at the scene or not during the accident, it is important to collect important information. Writing down the location of the accident, time, and photos of the damage are needed for the next steps.
Along with the details of the incident, getting any eye-witness accounts may help you find the driver. If another driver saw any car details or the perpetrator, this can help police track down the runner. Without any of this information, it makes settlement more difficult.
Claims
After a hit and run incident, the at-fault is responsible for covering damage to the vehicle with their insurance. If the perpetrator is unknown, your insurance company is responsible for covering these expenses. It is important that you let your insurance company know about the damage as soon as possible.
Depending on your insurance plan, some companies are very specific about how long it takes for you to file a car accident claim. Many cases have false accident claims which cause insurance companies to be wary.
If the person at fault has not been identified or does not have insurance, uninsured motorist coverage may be the last resort. This coverage is both economic and non-economic compensation, ranging from basic car damage to emotional damage.
Seeking Legal Help
Depending on the severity of the incident and your insurance coverage, seeking legal help is incredibly important for a hit and run. Insurance companies are skeptical of hit-and-run cases seeking car accident settlements, where the person at-fault is not identifiable. With legal counsel, it can make this situation easier to navigate when it comes to compensation.
Legal counsel is also important if the incident if the case is taken to court. If the other driver is caught, legal action may be taken against them for additional compensation.
Stay Safe After A Hit And Run Car Accident
To ensure your safety after a hit-and-run car accident, it is important to follow this step-by-step process. Following each step will help you receive compensation for damages, reach a settlement, and get the legal help needed to protect yourself and your vehicle. For further information on how to handle car accidents and insurance, contact us today.