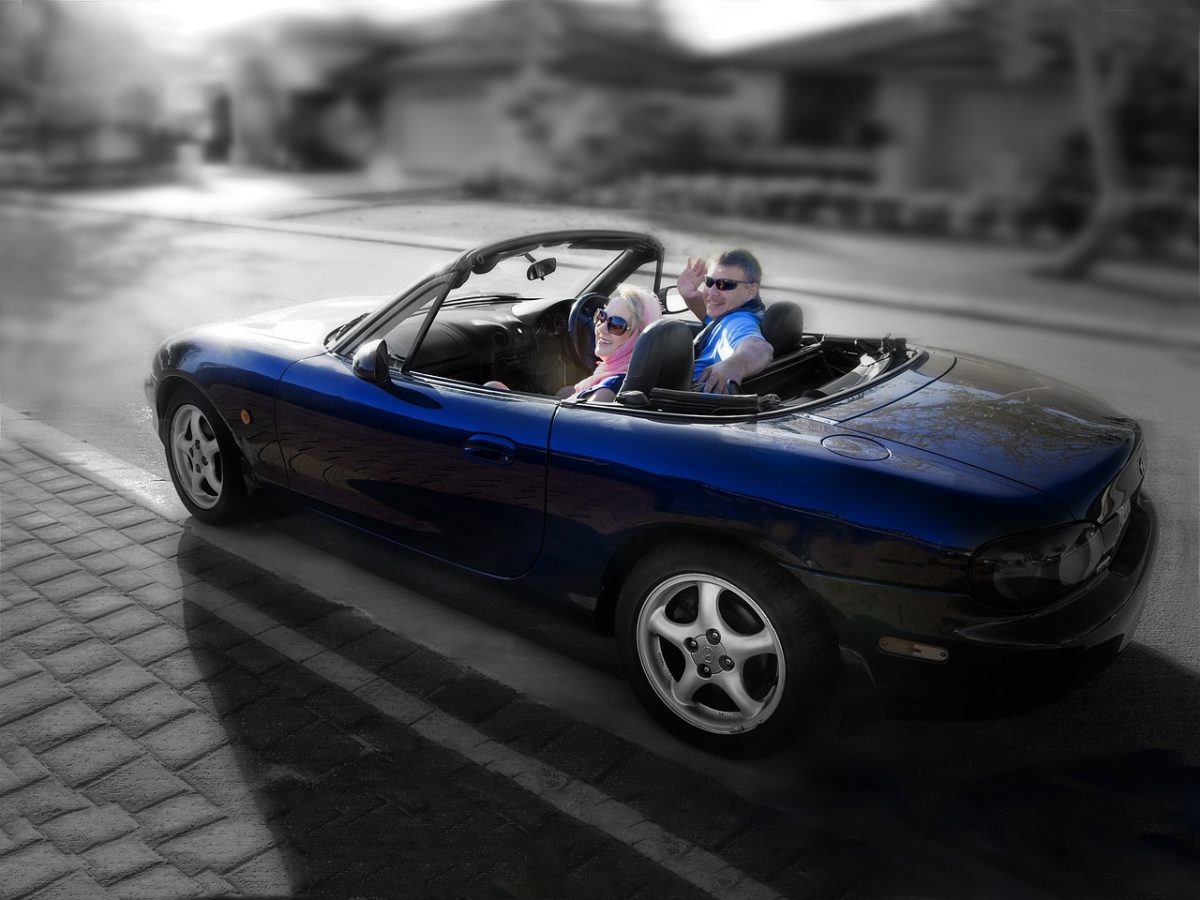 Are you planning a summer vacation this year? If you're heading there in your car, it's important that you consider a few basic driving tips for summer vacations before you head out. You want to make the most of your vacation, including those hours in the car!
1. Take care of maintenance before you leave.
If you're headed on a drive several hours from home, make sure that you're caught up on all of your car maintenance. From that regular oil change to the extra maintenance you've been putting off, it's best to have your car in the best condition possible before you set out.
2. Safety check the car.
Make sure that your windshield wipers, headlights, tires, and brakes are ready for a long trip. If your car isn't safe, you shouldn't make the drive in it.
3. Pack your car with care.
Remember that if you're in an accident, anything loose in your car becomes a projectile. Try to store luggage in the trunk or, if you drive a larger vehicle, tie it down in the back to keep yourself and your family safe. You should also take care to put items that you'll need or want to access, from CDs to refills for your drinks, within reach of the person in the front passenger seat. Add an emergency kit to your car and make sure that you have a current insurance card, current copy of your registration, and your driver's license in the car.
4. Take regular breaks.
Assume that you'll need to stop driving at least every couple of hours. Get out of the car, stretch, and take a short walk to wake yourself back up. This will help break up the trip and reduce fatigue so that you'll be better able to handle the demands of the drive. If possible, trade out driving with another licensed driver periodically.
5. Check your route.
If possible, avoid hitting major cities right at rush hour in order to reduce stress and avoid getting "stuck."
If you need help getting your car road-ready before your summer trip this year, contact us! We'll make sure that you're ready to head out on vacation with a car that will see you there safely.