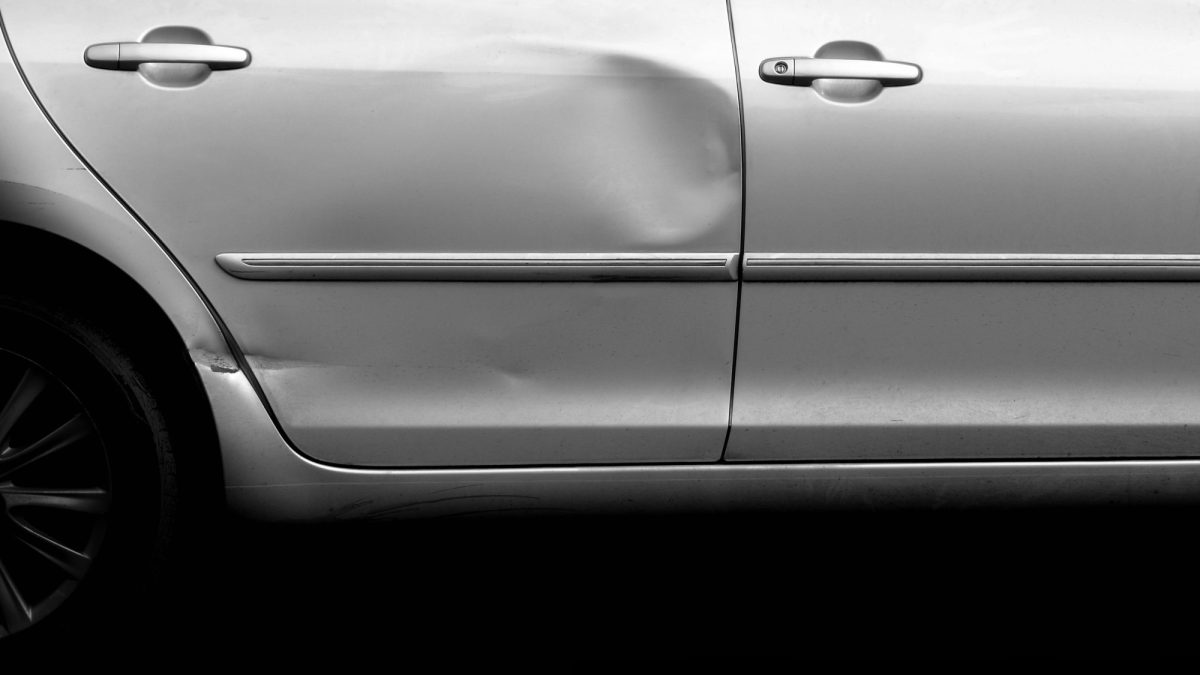 Every thirteen minutes there is a car accident somewhere in the country leaving cars with all kinds of damage. Once you make sure everyone is safe and unhurt, it's frustrating to see your car in poor shape and to realize you're going to have to fix it.
Car dents aren't only very unsightly, they can also affect the ability to drive effectively if left untreated. The last thing you want is to be without your car for longer than necessary after an accident. This is why it's so important to hire professionals and get the job done as fast as possible.
Beyond getting your car back quickly, there are many more benefits of working with a professional repair team. Read on to see what you can expect!
1. Seamless Results
Many car owners who attempt to handle dent repair work on their own find it very difficult to keep everything looking seamless. When the work is done it's very obvious what was repaired and the car doesn't look like it originally did. Hiring professionals means that you won't be able to tell where they worked on the car because the damage will completely disappear.
2. Increased Safety
The problem with a dented vehicle is that all of that damage can make the car unsafe as well. There may be hidden issues that your untrained eyes don't see.
Taking it to a professional repair shop ensures that your vehicle gets a thorough inspection before repairs start. This way you can be aware of any problems so that you can create a plan for moving forward.
3. Avoid Other Damage
Repairing damage to the body of a vehicle is a very physical job that requires very technical skill work. If not done correctly, you can end up causing more damage than you fix. Sending your car to the shop will help you avoid this kind of mishap and save you money by sticking to only the necessary repairs.
4. Specialty Tools
In order to tackle these repair jobs correctly, you'll need several specialty tools designed exactly for this type of job. Most car owners don't have these things hanging out in their garages.
Instead of investing in these tools, you can leave the work to the professionals who have all of these things ready to go already!
Hire Professionals to Repair Your Car Dents
Leaving car dents alone after an accident is a big mistake. Instead, it's better to take your vehicle to a professional shop to get everything repaired and back to its original state.
When you're trying to repair your vehicle on your own, it's easy to get overwhelmed. There are so many steps it takes to get from the accident scene to getting back on the road. A professional repair team can handle every step for you. Instead of feeling stressed out, you can leave all the hard work to the team and relax.
Our team has repaired countless vehicles with amazing results to make them look like new. If you're interested in learning what we can do for your car, contact us today!