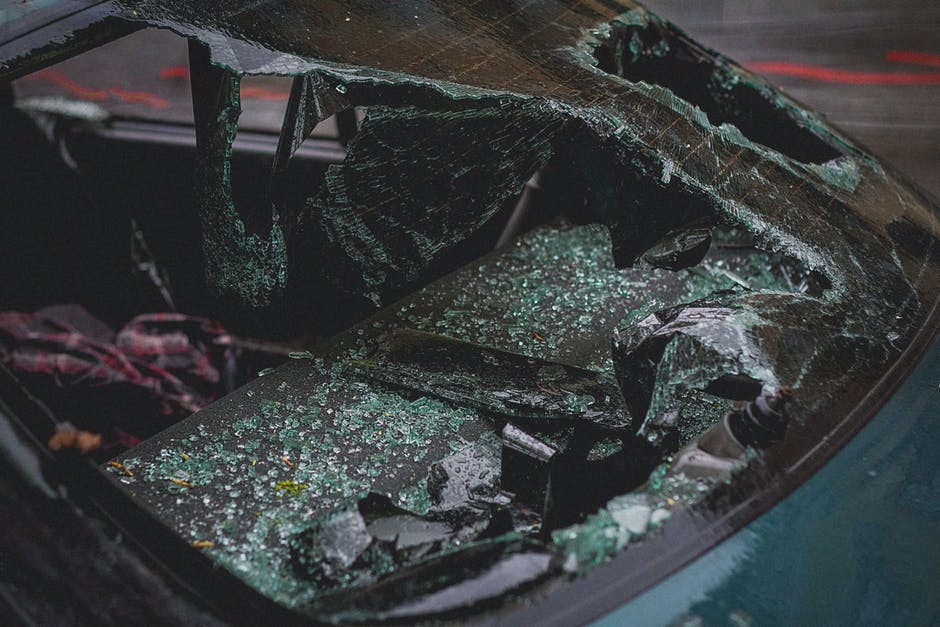 According to PENNDot, over 128,000 car crashes occurred in the state of Pennsylvania in 2018. while not all car crashes result in injuries, many of them lead to car damage.
Getting a car damage estimate can be tricky. Estimates will vary based on your car's make and model, the type and location of damage, and the shop you receive your estimate from.
If you've had an accident in Pottstown, we're here to help you get the repairs you need for the right price.
Read on to find out more about how to receive a car damage estimate.
Find a Good Car Repair Shop in Pottstown
There are tons of places advertising car repair services and it's your job to find a reputable location. Look for shops that have been reviewed well by previous customers and talk to your friends and neighbors. Find out what kind of certification the shop has before you agree to work with them.
At Limerick Auto Body, our car repair services are certified by the ASE, ASA, and more!
Be Wary of a Low Estimate
If you receive car damage estimates from more than one auto repair shop, you might just find that one is a lot lower than the rest. For example, if everyone is giving you estimates in the $200 range and one shop offers you services in the $75 range, stop and think about why that might be.
Places that are offering lowball prices are going to offer low-quality work. If you get a shoddy repair job for a low price, you're going to be forking over more money in the not-too-distant future to have their repair job repaired!
(Even if your insurance company is pressuring you to go with the lowest offer, it's in your best interest to push back. They probably won't help you pay for a second repair resulting from poor workmanship.)
Don't Lose Time Waiting for Your Insurance Company
If your car is unsafe to drive as-is but you know you need it in the near future, you may want to proceed without your insurance company. An insurance claim can take up to two weeks to complete and you may not have that kind of time.
If you're waiting for your insurer to send out an adjuster to take stock of your car's damage, you may be able to proceed. What you'll need to do is get your car repaired and send a reimbursement request to your insurance agency.
Keep in mind that in doing so, you may be giving up some of the money they would have given you otherwise. If this is not an option for you financially, it's in your best interest to wait.
Get a Car Damage Estimate from Limerick Auto Body
If you need a car damage estimate in Pottstown, PA, you've come to the right place. We guarantee quality service and have a high customer satisfaction rate.
Contact us today to start the process of getting your car repaired. All you have to do is visit our contact sheet and select the option, "Question about an estimate," and we'll get back to you as soon as possible.