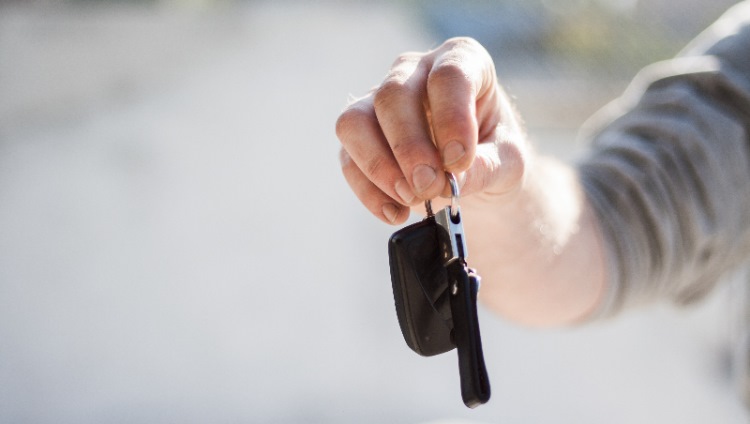 After you have been in an accident, you will want your car repaired as fast as possible. However, making a hasty decision in your choice of auto collision repair shop could end up costing you more in the long run. Before you just hand over your car, consider asking your choice of auto repair shop these crucial questions first.
How Many Steps Are They Involved In?
You would be surprised how little some auto collision shops will cover with the extensive prices they charge. Will they tow your car for you or will you have to arrange for it to be brought to them? Will they assist with vehicle rental? Will they paint your vehicle so that the damaged section matches the rest? These are all crucial things to know.
What Certifications Do They Have?
You probably wouldn't trust a lawyer if they had a law degree from a community college, nor should you trust an auto repair shop without any certifications. While experience in the trade is the best teacher at times, having certifications like ASE and I-Car is printed proof to all who want to know that an auto repair shop has the skills and knowledge to perform the quality of repairs you deserve.
Do They Provide a Written Estimate?
Don't trust just a phone estimate. A quality auto repair company will give you a written estimate of what is broken and what it will cost to fix. It is just an above-board way to assure that they won't tack on any extra costs without telling you.
Do They Work With Your Insurance Company?
Not all auto repair shops will take that extra step to negotiate with your insurance company. They leave that messy process up to you and typically you end up getting the short end of the stick because of it.
Here at Limerick Auto Body, we're servicing the Pottstown, Limerick, Royersford & surrounding areas and going the extra mile in all things. We handle everything from picking up the damaged vehicle to negotiating your settlement with the insurance company. We even pay attention to the little details like vacuuming the interior and giving your car a quality wash before giving the keys back to you. For more information, contact us today.