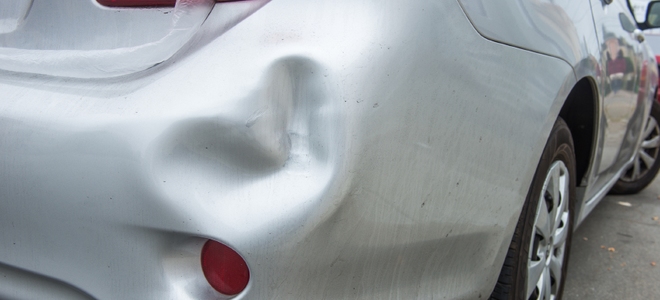 It happens to everybody. A little dent here or there on your car, no big deal, right? Wrong, those little dings and dents on your car add up. You may think they're no big deal at the time, but the next thing you know your car is a mess. So why should you bother to get those dings and dents fixed?
They add up, one dent turns into multiple in a short period of time and makes your vehicle extremely unattractive
RUST. It doesn't take long here in the northeast for a scratch or dent to start to rust. It's very important to get your car fixed before the salt gets to it and the rust starts to spread to the rest of your car.
Appearance. If you use your car for business, such as real estate or marketing, then you want it to look professional. A small scratch can stand out and stick in a potential customer's mind. A clean dent-free car says a lot about you and makes the customer have more trust in you and your business.
Value. It's obvious that a car's appearance is directly related to it's value, but people often don't think about those small scratches and dents when it comes time to trade in or sell your used car. Fixing those small imperfections of your car before you decide to upgrade readily pays off. A car that has multiple dents and scratches looks makes it look like the owner took little care of it and people assume the rest of the car will be the same. It costs little to have a small scratch or dent fixed while it can have a huge impact on the value of your car.
So the next time you think about letting that small dent or scratch go, just remember the impacts it can have on your car and your life. Remember don't wait to get it fixed, if you're in the Limerick PA area, contact us at Limerick Auto Body.