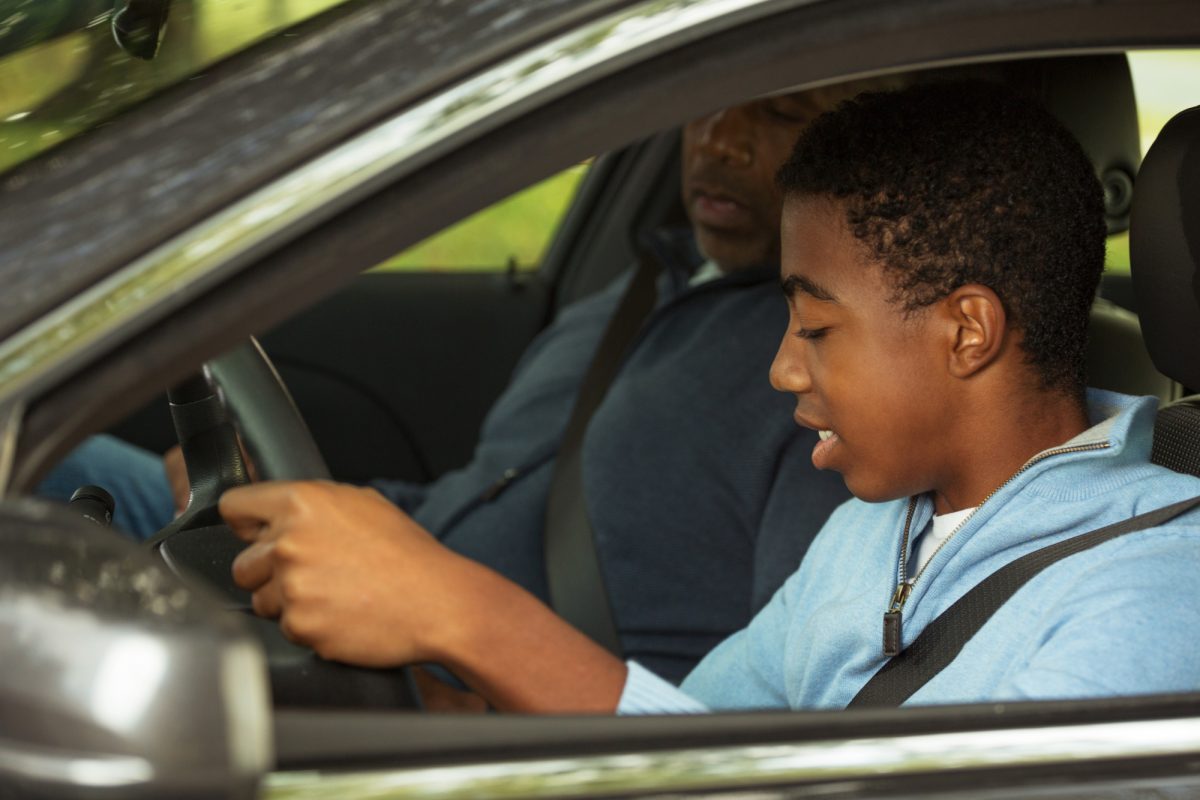 Getting a license and learning to drive has traditionally been seen as a rite of passage for teenagers in the United States. Being able to drive opens up new opportunities and offers greater independence. For teenagers, finally getting out on the road is something to relish.
Of course, before a teenager is able to get out on the road, they need to learn how to drive. While teenagers are able to get professional lessons, many take the first steps with their parents by their side.
In this blog post, we will highlight practical tips for teaching your teen to drive. Strap in and let's get started!
Start in an Empty Place
We recommend that you start off in an empty parking lot or somewhere similar. That way, your child can get to grips with the basics of driving a car without having to worry about other motorists. They will have time to practice starting, stopping, and cornering in a place that is low-risk.
While a teenager may not show it, it's natural for them to be anxious about getting behind the wheel. A parking lot or similar, therefore, is a nice easy introduction to driving.
Practice Often
Practice makes perfect. Performing a particular maneuver once is great, but unless they practice it over and over during the learning phase, they aren't going to master it.
Even 20 minutes at a time is enough for your child to start becoming familiar behind the wheel, as long as these lessons are frequent. If they are struggling with a particular issue, it's worth focusing on this until they feel they have got the hang of it.
Teach Them the Importance of Car Care
Just as important as teaching a teenager how to drive is imparting the importance of proper car care. You should teach them the basics, including checking and replacing fluids, checking tire pressure and tread depth, and ensuring that lights are properly working.
Accidents, of course, do happen. If your teenager has been involved in a collision, they should understand the benefit of a collision repair service such as Limerick Auto Body. 
Expected Unexpected Moments
Even if your child is well-versed in the rules of the road, when they sit behind the wheel, they can easily become confused. For example, they might struggle with changing gears or confuse the turn signal for the windshield wipers.
As a parent, it's important that you don't stress out when this happens. Otherwise, it's likely that your child will also panic (even more than they are). So, don't forget to be patient with your child and remember that you were in their shoes before.
Tips for Teaching Your Teen to Drive
Teaching your teen to drive is rewarding, challenging, and sometimes downright scary! However, before you know it, they will be more confident in themselves and ready to hit the main road.
When the need arises, Limerick Auto Body is here to provide expert collision repair services. Click here to get an estimate.