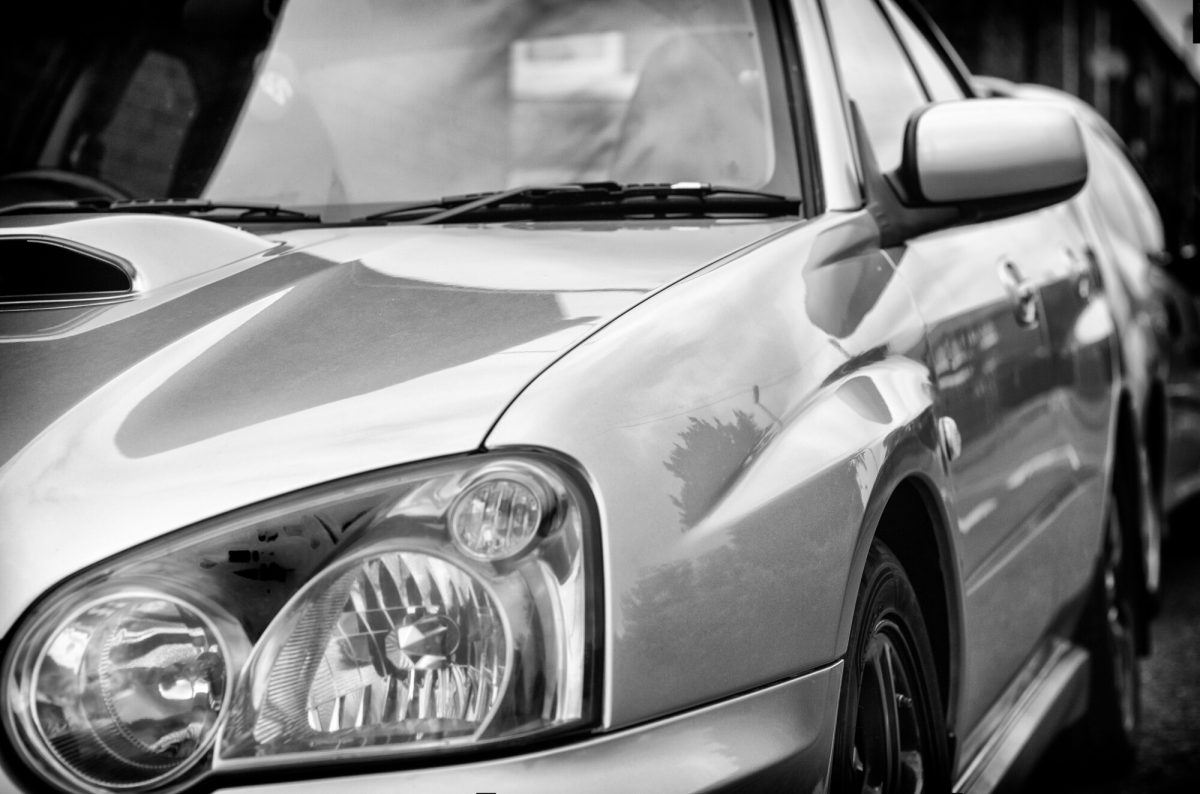 Repainting your car is a significant decision. You want your chosen color to match your preferences and the car's make and model. Car owners can expect the paint job to last 10 to 15 years, especially if they go with an experienced company. 
You may switch up your auto paint because you want to try a new color. Your car's current paint job may be starting to flake off and needs auto paint repair. Whatever the reason, it's important to do your research when looking for a business for auto paint repair in Limerick, PA.
This guide will discuss everything you need to know about auto paint repair. Ensure the lifespan of your paint job by keeping our helpful tips in mind. 
How Much Needs to Be Repainted?
Your car might need some paint touch-ups or full auto body paint. Some signs that your car needs to get repainted include:
Fading
Discoloration 
Peeling
Damage
Cracking
Rusting
A small rust spot can quickly grow to a larger area without being treated quickly. An experienced technician that repaints your car will remove oxidation, rust, and old paint before applying the new coat. 
A reputable auto body repair company can match your car's current color. They'll be able to fill in chips and cracks in your paint.  
What Are the Types of Vehicle Paint?
You'll want to learn what type of paint the paint business uses before you get started. There are four main types of paint:
Acrylic lacquer
Water-based
Urethane
Acrylic enamel 
Urethane paint gives car owners a durable and long-lasting finish. If you're looking for an environmentally-friendly option, you might want to op[t for water-based paint. Acrylic enamel also gives you longer results than some other paint options. 
Acrylic lacquer is the thinnest choice available, meaning it won't last as long as other kinds of vehicle paint. However, it's the most affordable option and you can request to have a top coat applied. This additional top coat will keep your paint job looking good for longer. 
Painting a Car Takes a Long Time
Whether you need collision repair in Limerick or another type of service, you should know that it can take a while. Some companies might say they can paint your car in a few days. You should expect to not have your vehicle for at least a week. 
It takes a long time to paint a car because the old paint has to get removed. Applying new paint over old, untreated paint can have catastrophic results. Your car might need additional prep and repair work, which can extend the timeframe. 
Find Experienced Auto Paint Repair in Limerick, PA
It's important to find an experienced company when you need auto paint repair in Limerick, PA. They should be using the highest-quality paints possible for your car's paint job. Their technicians should also be trained in the latest techniques and equipment, ensuring your paint job lasts for many years. 
Limerick Auto Body is the leading choice for auto paint and accident repair in Limerick. Contact us to learn more about our services. Schedule a consultation today.