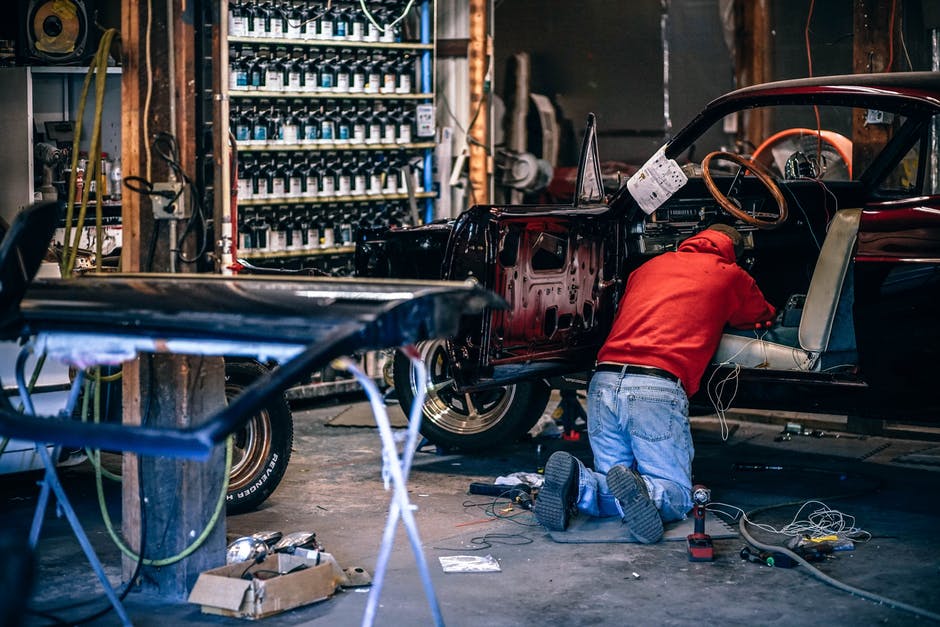 Wondering why a collision inspection is important to the repair process? Not sure how an inspection relates to auto body repair costs?
If you've been in an auto accident or collision, then you'll probably need to get some serious repairs to your vehicle. After your accident, it's important to get a collision inspection to assess the damage. This way, you'll get a clear idea of what repairs will be necessary to get your car back in great shape.
However, if you've never been in an accident before you may not understand why a collision inspection is so important or how it relates to the costs of the repair.
Fortunately, we're here to help. Below we'll tell you why a collision inspection is necessary for understanding repair costs.
1. There May Be Damage You Can't See
One of the biggest reasons an inspection is necessary after an accident is because not all damage to your vehicle will be visible. Even if you only suffered a minor accident there may be hidden damage to your vehicle that you won't be able to determine just by looking at it.
There may be damage underneath the surface and internal parts or the vehicle's computer may not be working properly. Your vehicle's wheels may also become misaligned or there may be electrical problems as well.
An inspection will ensure that all of this hidden damage is on the repair estimate so that you don't discover the problems at a later date instead.
2. You'll Know How Many Visits There Will Be
If you start experiencing problems and notice any hidden damage your vehicle has after the initial repair, you'll have to return to a repair shop for another visit. The costs of coming back to the repair shop repeatedly can add up.
Inspecting the vehicle thoroughly before the first repair will ensure that the repair shop fixes everything the first time around. This way, you'll only pay for the labor and repair costs once, and it will be easier for mechanics to take care of any issues all at once.
3. You'll Know Exactly Which Repairs You Need
When you get a collision inspection for your vehicle you'll get a full written estimate that lists the repairs that it needs and you'll be able to see it all laid out clearly. With this estimate, you'll know exactly what the costs will be for each repair.
Once the mechanics get to work on your vehicle, you'll know exactly what repairs your car needs, meaning you won't have any significant surprises once work begins.
Additionally, you may also be able to make decisions to reduce the costs such as by choosing aftermarket or generic parts for some of the needed repairs.
4. You'll Know What to Expect From Your Insurance Company
Collision inspections are also important because after you file an insurance claim, your insurance company will need to know the full details about your vehicle's condition. Many times, you'll need to have an inspection due to the terms of your policy.
In order to help pay for damage costs and to determine your deductible, an insurance company will need to know about the full cost of the repairs. Additionally, if you discover hidden problems later, insurance likely won't cover it if you haven't had a full inspection immediately after your accident.
Understanding Auto Body Repair Costs
There are a lot of factors that go into auto body repair costs and not all of it is predictable at a quick glance. Because of this, a collision inspection is absolutely necessary to determine how much you or your insurance company will be paying and what repairs you'll need.
Ready for car repair in Pennsylvania?
Contact us today to learn more about what we can do for you.