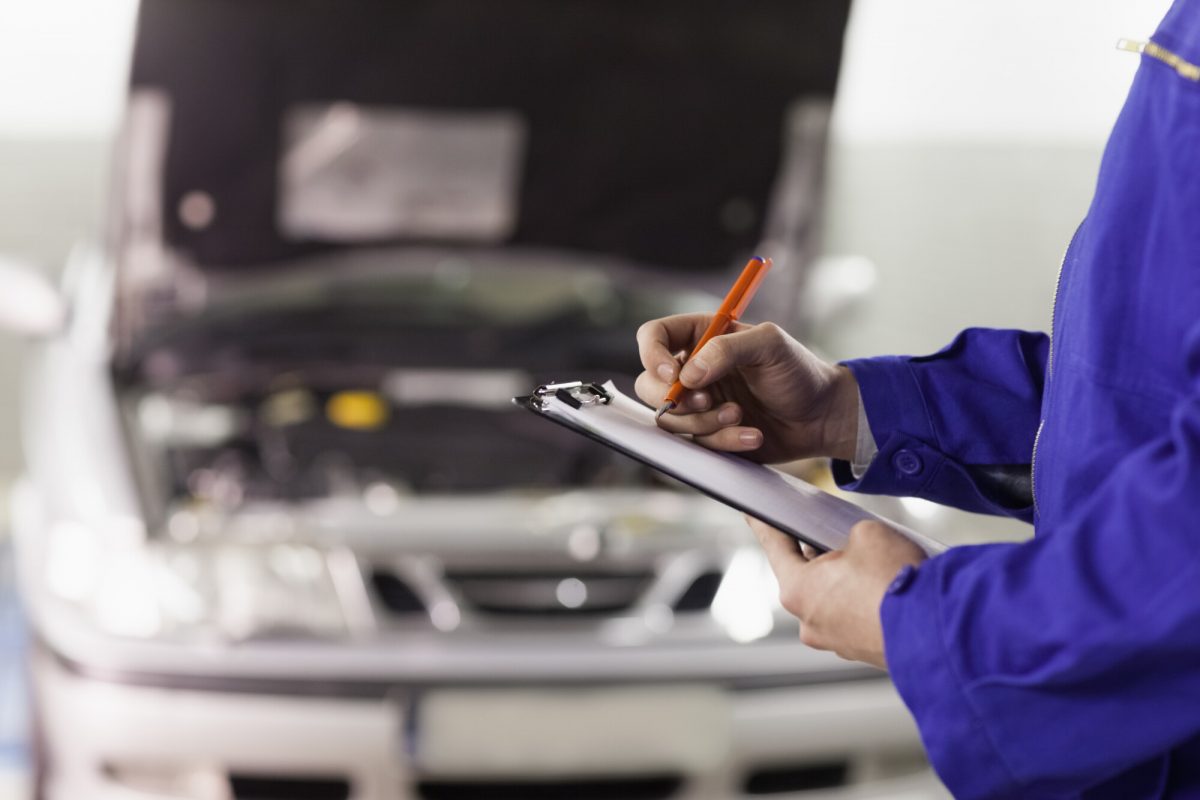 How often should you take your vehicle into an auto repair shop for routine maintenance? Although all vehicles and situations are different, there are a few general rules you can follow. For example, certain car repairs are required once a vehicle hits a certain amount of mileage, but what happens when your vehicle's involved in an accident?
It's ideal to have a great mechanic on your side who offers a variety of auto body repair services near you. Are you currently hunting for a great auto body repair in Limerick, PA? Before taking your car to any shop, continue reading below.
Here's how to find a reputable auto body repair/collision repair in Limerick!
Conduct Research
What's the first thing you do before trying a new restaurant or buying a product online? You research the product or service. The same should be true when looking for reputable and trustworthy accident repair in Limerick.
Head online and search for auto body repair shops in Limerick near you. After getting the results, visit each company's website and look for professionalism. Read the "About Us" section to learn more about the auto shop.
You can also read online reviews from past and current customers or speak with friends and family about auto repair shops they've worked with and would recommend.
Consider the Available Services
It's important to understand that not all auto body shops offer the same services. Before choosing the right shop for your vehicle, you need to consider what type of repair it needs. Then, communicate this with the shop to determine if they offer those services.
For example, do you need insurance repair for a vehicle or auto body collision repair? Are you searching for auto paint repair in Limerick, PA, or car bumper repair in Limerick, PA? Confirm the shop can help you with those specific services.
Pay Attention to Customer Service
Excellent customer service is essential for any business. If you give your money to an auto shop, you deserve to be given the best customer service possible. An excellent way to determine a shop's customer service is to prepare a few questions you want to be answered.
Then, contact the shop directly and ask your questions while paying close attention to how willing they are to answer them and how friendly they seem. Learn about any guarantees the shop has as well. Great customer care with a guarantee creates the perfect auto shop for your vehicle's needs.
Welcome to Auto Body Repair, Limerick, PA
When you want to find an auto body repair, Limerick, PA that you can trust your vehicle with, look no further than Limerick Auto Body. We offer a variety of auto body repairs and provide every customer with quality services to ensure customer satisfaction.
Schedule an appointment today to see how we can help you!