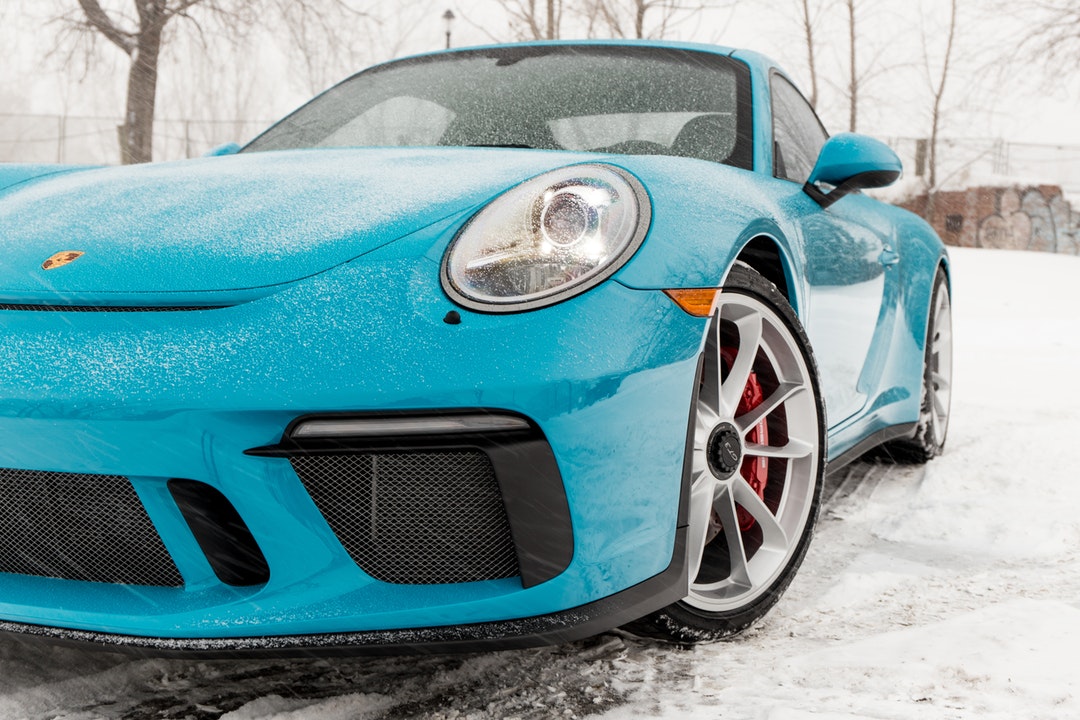 Did you know that most paint jobs come in four colors? Of course, you can choose your favorite car color with today's customization services. However, getting a new car paint job can be costly, depending on your vehicle. 
So, if you can't afford a new paint job, how do you keep your car paint protected all year? The first car detail is to read this guide about paint protection. Understanding how to protect your paint can save books and keep your ride looking brand new. 
And if the birds make droppings on your car, read this guide. Understanding these five tips on protecting your paint job can save on untimely and expensive paint jobs. 
1) Keep Paint Protected all Year Long by Washing
Preventive maintenance is the best measure to protect your paint job. So, setting up routine car washing schedules goes a long way towards paint protection. Otherwise, your car's paint job might fade or become discolored. 
Also, choose a soft cloth to protect your paint job. Using rough surface cleaners can damage your paint job. Of course, we can help with expert paint jobs.  
And don't forget to wash down your wheels. A lot of dirt and grime resides there as well. You wouldn't want the wind to blow that gunk over onto the body and ruin your paint job. 
2) Dry Your Car after Washing it
Whether you go through a car wash or wash your car yourself, it's essential to dry it. Otherwise, water droplets and grime can stick onto your paint job and cause deterioration. Also, remember that relying on sunlight to dry your car can cause corrosion. 
3) Protect Your Paint Job by Waxing
Regular car waxing does more than keep your car with a glossy look. Waxing aids in keeping paint protected all year long by adding protective layers against dirt and debris.  
4) Keep Your Car Covered 
Keeping your car outdoors uncovered sets the stage for ultraviolet ray corrosion. Invest in a car tarp that firmly covers your vehicle. Otherwise, park in a garage if possible. 
A car tarp or cover also wards off salt air corrosion. This is more so if your car is near beaches or lakes. The salt in the air can break down your paint job's molecules. 
5) Keep up with the maintenance 
Neglecting routine maintenance might lead to fading in your paint job. A possible solution is paint protection film. 
Paint protection film is an affordable measure to protect your car from fading. Also, paint protection film can protect against scratches and unforeseen repairs. You can also read about our expert paint job repair services.  
More about Keeping Paint Protected All Year Long
If you need paint protection around Pottstown, PA, Limerick Auto Body is your shop. Our expertise extends beyond keeping your paint protected all year long. 
Limerick Auto Body has provided incomparable auto collision repair services for over 30 years. Don't have the time to deal with insurance providers? No problem. 
We can deal with your insurance provider to help cover the repair costs. Need a new paint job? Say no more. 
Limerick Auto Body provides a paint performance guarantee. That way, your paint job is done right. 
We look forward to servicing your car in the Pottstown area. Our services also extend to Limerick and Royersford, Pennsylvania. 
Contact us about our car repair services. Limerick Auto Body strives for nothing less than total customer satisfaction.