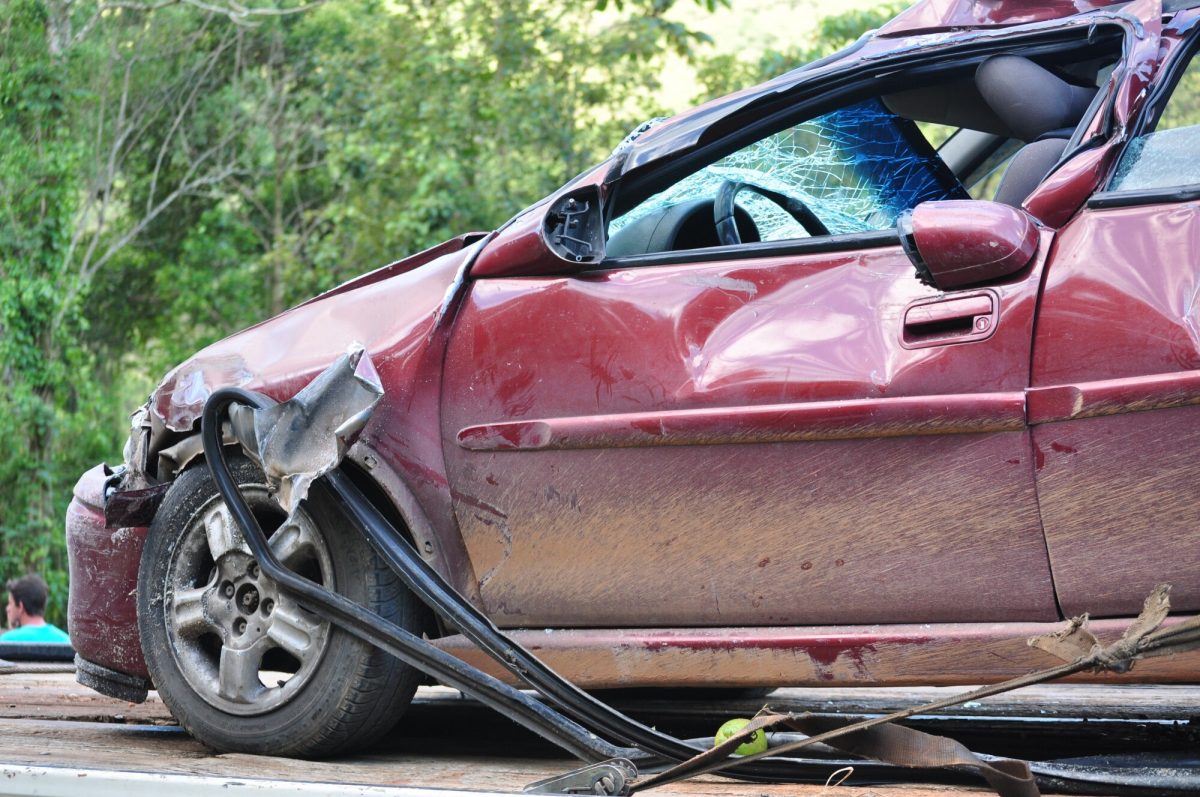 Being in any type of auto accident is stressful enough, but when you're hit by an uninsured driver things couldn't be more worrying for you.
It may surprise you to learn that uninsured drivers account for almost one in eight cars on the road. This puts law-abiding drivers like the rest of us at a greater risk.
So what should you do after a car accident when you've found yourself hit by someone that was driving without insurance?
Here's what you need to do if you've been hit by an uninsured driver.
Call 911
Following any auto accidents, the first thing you should do is call 911. You'll need to inform the call handler about the location of the crash along with the extent of the accident. If anybody's injured, you'll need to ask that an ambulance be sent.
The police should get dispatched to determine who was at fault and write up a report, Once this has happened, ask where you can get a copy of the report.
The report will usually be ready within two days, you'll need this when it comes to filing a claim with your insurance company.
Gather Information
Once you've phoned 911, start to gather up information from the scene. Use your phone to take some photos of the damage to all of the vehicles.
Note down information such as who was driving every vehicle, what the driving conditions were like, and what happened in the lead-up to the accident.
The more information you can gather, the easier it will be when making your insurance claim
Exchange Details
When it is safe to do so, you should exchange details with the other drivers. You should take down the following information:
The names of any drivers
The license plate of all vehicles
The make and model of all vehicles
Driver's license number and the state of issue
Contact information of any eyewitnesses
You must also make a note of the name and number of the police officer in attendance.
Contact Your Insurance Company
At the earliest convenient opportunity, get in touch with your insurance company and let them know you were hit by an uninsured driver. Do this while the accident is still fresh in your mind.
If you have collision or uninsured driver coverage, you'll find that you're covered for the accident.
Get Your Car to the Body Shop
If your vehicle has sustained any damage, you'll want to get it into a body shop as quickly as possible. Even if your car appears unscathed by the accident, you should still get it checked over by a professional as there may be hidden damage.
Look for a reputable auto body repair shop that will provide you with an accurate quotation.
What to Do if You're Hit by an Uninsured Driver
If you've been hit by an uninsured driver, call 911 straight away. Gather up evidence from the scene and take the details of the other drivers. Then, contact your insurance company and get your vehicle booked in for repair.
Contact Limerick Auto Body if you've been hit by an uninsured driver or have been in any kind of a collision.