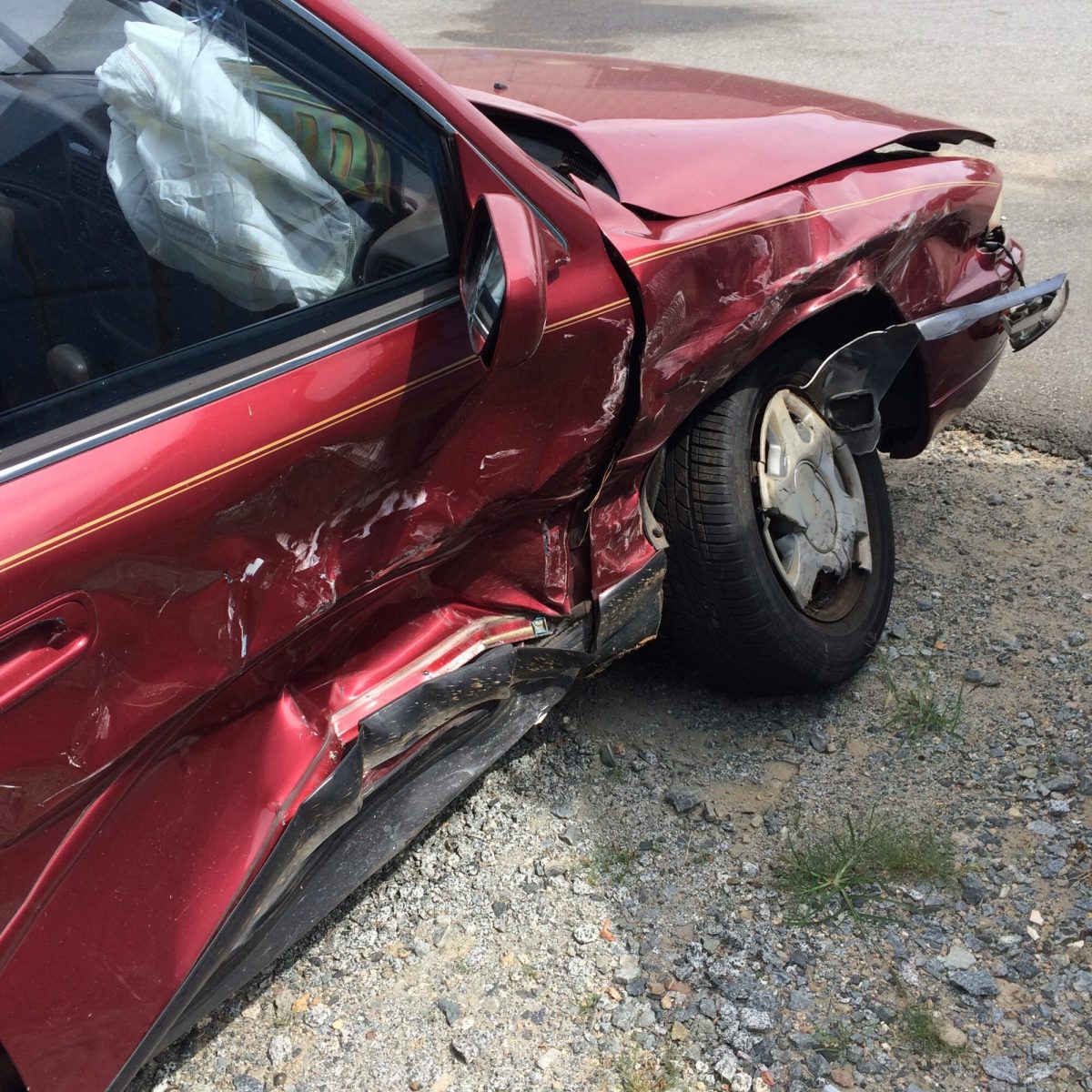 Of all the accidents in Pennsylvania, 8,385 were sideswipe collisions in 2019. These are crashes where two vehicles collide, and both sides of the vehicles come into contact with each other. This can happen when the vehicles are traveling in the same direction or in opposite directions.
Sideswipe accidents can be especially upsetting because they cause a large amount of damage over the outside of the vehicle.
This guide will help you stay calm by knowing what to do after a sideswipe accident.
Safety First
The first priority is to ensure that everyone is safe and not injured. Check both the people in your vehicle and any other vehicle that's involved in the accident. If possible, safely move your vehicle out of the path of traffic.
If anyone needs medical treatment, you need to call 911. This will call EMT services to the scene so that injured parties can get immediate medical care.
Report It
The first step is to report the accident to the authorities. A police officer will come to the scene of the accident and create a report. You'll need this report to submit to the insurance companies.
Pennsylvania law requires that you report within 5 days if the accident wasn't investigated by the police at the time of the accident or it results in death, injury, or severe vehicle damage.
You'll also need to report the accident to the insurance company. File a claim with your insurance company and give them a copy of the police report.
Arrange for Repairs
Your sideswipe car accident probably caused a lot of damage that extends down the side of your vehicle. This can result in your not being able to drive your vehicle. Arrange for an auto body service to come and pick up your vehicle.
Look for a reputable service that can provide you with an accurate estimate, communicate with the insurance company, and arrange for a rental car. This makes the repair process simple, getting you back on the road faster.
Speak With an Attorney
It can help to speak with an attorney after your accident. They can explain your rights and possible claims. They can also represent you when negotiating with the insurance companies.
This ensures you get the settlement you need for necessary vehicle repairs and medical treatment. Sideswipe accidents can be tricky because there's a possibility for debate about who is liable. A lawyer can fight for your rights and hold the liable party accountable.
Have Your Vehicle Fixed After a Sideswipe Accident
No one wants to get involved in an accident. However, sometimes sideswipe accidents happen. You shouldn't drive a vehicle that has any kind of damage.
Arrange to have your local Limerick, PA auto body shop tow and repair your sideswiped vehicle. You'll be able to drive with confidence in a car that's affordably and correctly repaired.
Contact our shop today and arrange for the repair of your vehicle after a sideswiped or any other type of accident.