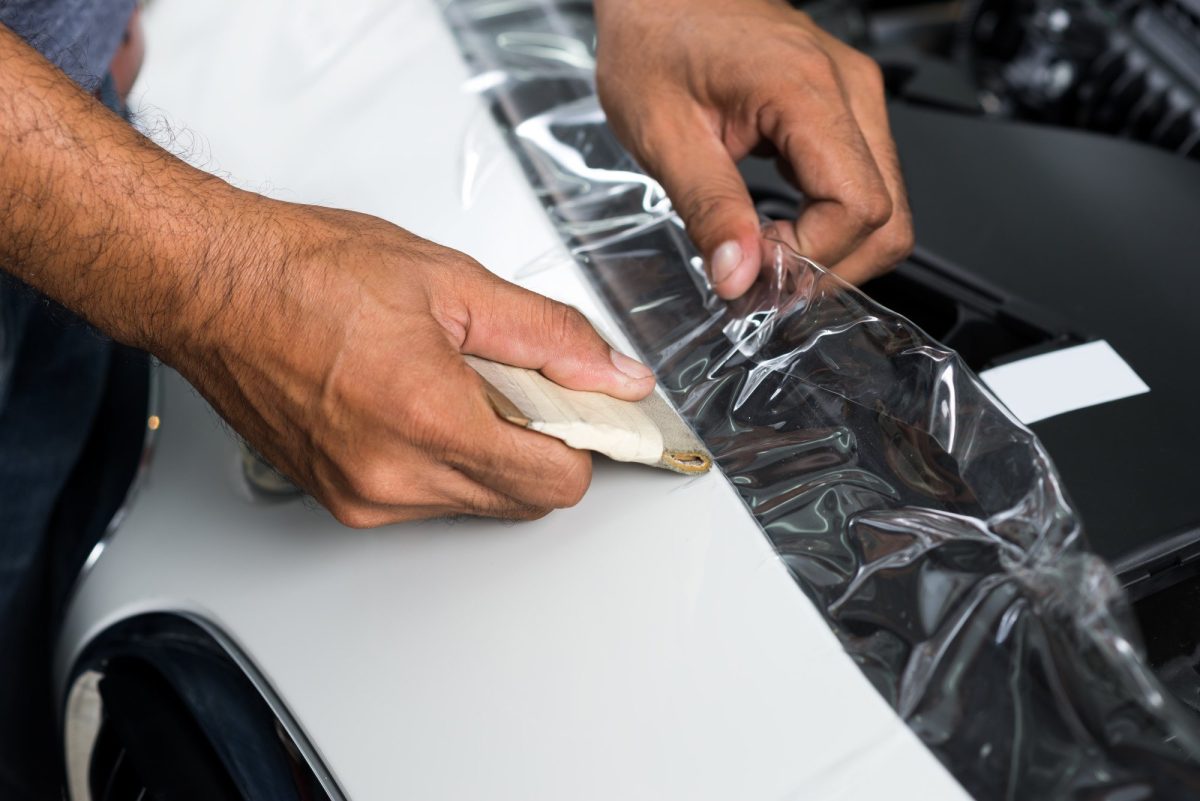 Detailing your car will help maintain its appearance, and many experts recommend doing this two or three times a year.
Everyone wants to keep their car looking shiny and new for as long as possible, but time will always take a toll. Several things can make your car look a bit worse for wear, so you'll eventually want to consider auto body repair. With professional auto body repair in Limerick, PA, you can give your car a fresh appearance.
Take a look at this guide for a rundown of some key signs that show you need auto paint repair in Limerick, PA.
1. It's Been Damaged in an Accident
An accident can easily result in paint scratches and car dents, but people don't always get their bodywork fixed after being in one. If there's only superficial damage, and the functionality of a car hasn't been affected, then it may not be so urgent. Still, if you want your car to look good, you'll need the help of auto body painting services.
The severity of damage can vary greatly, so you might only need a small touch-up or an entirely new paint job. With more extensive damage, you may need window replacement or car bumper repair in Limerick, PA. Whatever the issue, Limerick Auto Body can help.
2. The Paint Is Fading
Fading paint is, unfortunately, something that's essentially unavoidable. Even if you always drive carefully and never have an accident, paint fades with time. This is a gradual process, so it could take a while – but one day, you'll notice your car has lost the sparkle it once had.
Direct sunlight can cause paint to fade faster, as well as adverse weather such as snow and rain. The paint will fade quickly if you fail to wash your car regularly. If you notice your paint is looking a bit lackluster, a professional autobody repair shop will be able to give you a fresh coat of paint to bring it back to life.
3. The Clear Coat Is Peeling back
A clear coat is a transparent layer that you can apply to the surface of your car. It protects your paint from the elements, but it will become vulnerable if the clearcoat starts peeling off. This will usually look like the paint is peeling, though it can start off appearing as bubbles or discolored areas.
It will worsen with time, so it's best to get it dealt with as soon as you notice it. The professionals at Limerick Auto Body can take a look if you're not certain to confirm any issues with the clear coat. We can then determine the best course of action to deal with the problem and make any repairs needed.
Auto Paint Repair in Limerick, PA
Whether your car has a small scratch, fading paint, peeling clear coat, or any other problem, the team at Limerick Auro Body is ready to help. We provide professional auto paint repair in Limerick, PA, and can have your car looking as good as new in no time. Contact us today for a free estimate or if you have any other questions.