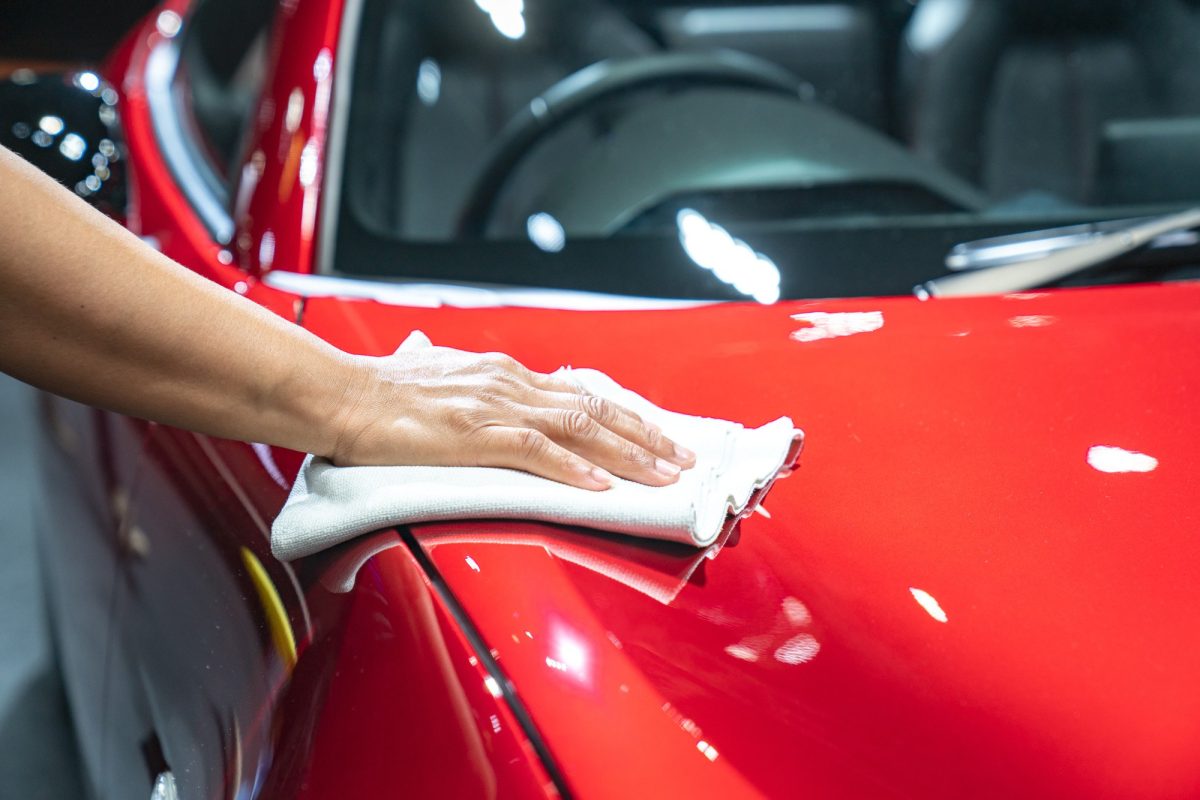 There are lots of threats to your vehicle's surface. From car accidents to weather threats, dust, bugs, and bird droppings, a car exterior can take a beating.
Damaged paint can be difficult to fix. The good news is that, with the right knowledge and expertise, a repair shop can have your car looking like new in a short time. However, people make a few common mistakes during this process.
Keep reading if you are considering auto paint repair in Pottstown, PA. This article covers some typical pitfalls and how to avoid them. Doing so will help restore your car to its original condition as quickly as possible.
1. Waiting Too Long
One of the most common mistakes people make when looking for auto paint repair in Pottstown, PA, is waiting too long after the damage occurs. Car paint chips, dents, and dings can worsen over time and become more difficult to repair. Also, if your vehicle's paint is damaged, rust and corrosion can start to set in.
Also, waiting too long after an incident could jeopardize your insurance coverage. This is especially true if subsequent damage occurs. Getting repairs done quickly helps avoid such hassles.
2. Quick DIY Attempts
The internet is full of all kinds of DIY repairs. These can be great for different home projects. Unfortunately, dent repair is not one of them.
Attempting DIY dent repair could further damage your vehicle and jeopardize your insurance coverage. The repair could cost more and leave you paying out of pocket.
Trained technicians can use special techniques to restore your car's exterior to its original state. It is not worth the risk of going at it alone.
3. Not Finding Speciality Dent Repair
You might assume that almost anyone who works on cars can fix dents. While that may be true, it does not mean they can deliver the same precision level as shops trained to do so.
Specialty dent repair shops spend their days fixing dents. From minor car scratches to extensive damage, prominent repair shops will have more experience than a regular mechanic or generic body shop. This makes them better suited to know how to tackle each unique problem.
4. Choosing a Shop Based Only on Price
There are a lot of repair shops out there. If you assume they are all the same, you might be tempted to look for the one offering the lowest price.
Before you do so, make sure you are comparing apples to apples. Going with a reputable shop that uses the most innovative dent repair techniques can go a long way toward retaining your car value. Also, many experienced shops will work with your insurance company to ensure coverage for whatever is needed.
Find Auto Paint Repair in Pottstown, PA
Now that you understand some common car paint repair missteps, you can avoid making them. Doing so will get your car fixed and back on the road as soon as possible.
For 30 years, Limerick Auto Body has provided quality auto paint repair in Pottstown, PA. We guarantee service and product quality that you will not find elsewhere. Reach out to us today to schedule an appointment or get an estimate on your repair.