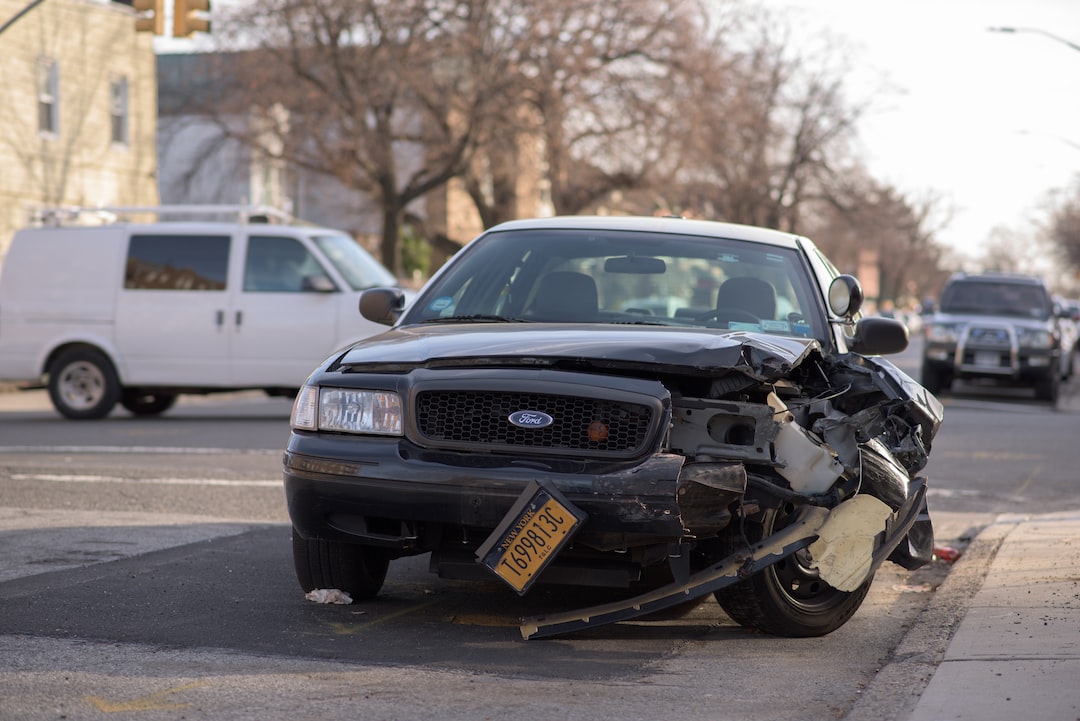 Every year, around 100,000 car accidents happen in Pennsylvania alone.
If you've been in a car accident, the first thing you need to consider is your health and those around you. The next thing, however, is the state your vehicle is in. Even a small crash can sometimes result in a write-off.
Many people wonder: Is it worth repairing a car after an accident?
That's what we're here to discuss today. The value of repairing a car comes down to assessing the damage and comparing costs. Each case is different, so keep reading and let us help you figure out what to do after your accident.
Is It Worth Repairing a Car After an Accident?
This decision comes down to a couple of key factors. When the car is structurally damaged, you must repair it to get it back on the road. Before you do this, however, you'll need to weigh the cost of repairs against the car's pre-accident value.
Your insurance company will have something to say about this. If it's cheaper for them to write the car off and give you the pre-accident value, that's what they'll do.
It's a different story when you're dealing with cosmetic damage. Scratches, dings, dents, and scrapes are almost always worth repairing because they don't affect how your car runs, but they do affect its value.
Getting a Vehicle Inspection
The aftermath of an accident can be overwhelming, what with dealing with the police and your insurance company. Being able to call an auto shop to tow your vehicle, inspect it, and give you an estimate for repairs takes a lot off your plate.
At Limerick Auto Body, we'll even help you deal with your insurance company. Because we've been doing this for three decades, we have a strong relationship with most insurance companies, so you won't have the stress of being the middleman between your auto shop and insurer.
Repairing Damage
Letting a reputable professional assess the vehicle damage will give you a good idea of how to move forward. Having determined the nature of the repairs and negotiated an acceptable claim with your insurer, we can use our state-of-the-art technology to repair the damaged part of your vehicle. 
When you get your car back, you'll know it's been well-looked. We'll even give it a fresh coat of pain so that there's no indication your car's been repaired. 
Limerick Auto Body Can Help
Is it worth repairing a car after an accident?
In most scenarios, it sure is. Unless you've got significant damage requiring expensive repairs that outweigh the car's value, it's worth trying to fix your vehicle. With the help of a reputable auto shop, you can be back on the road in no time.
Limerick Auto Body's collision repair services have helped countless drivers in southeastern PA. If you need help after your car accident, don't hesitate to contact us for a tow and inspection.