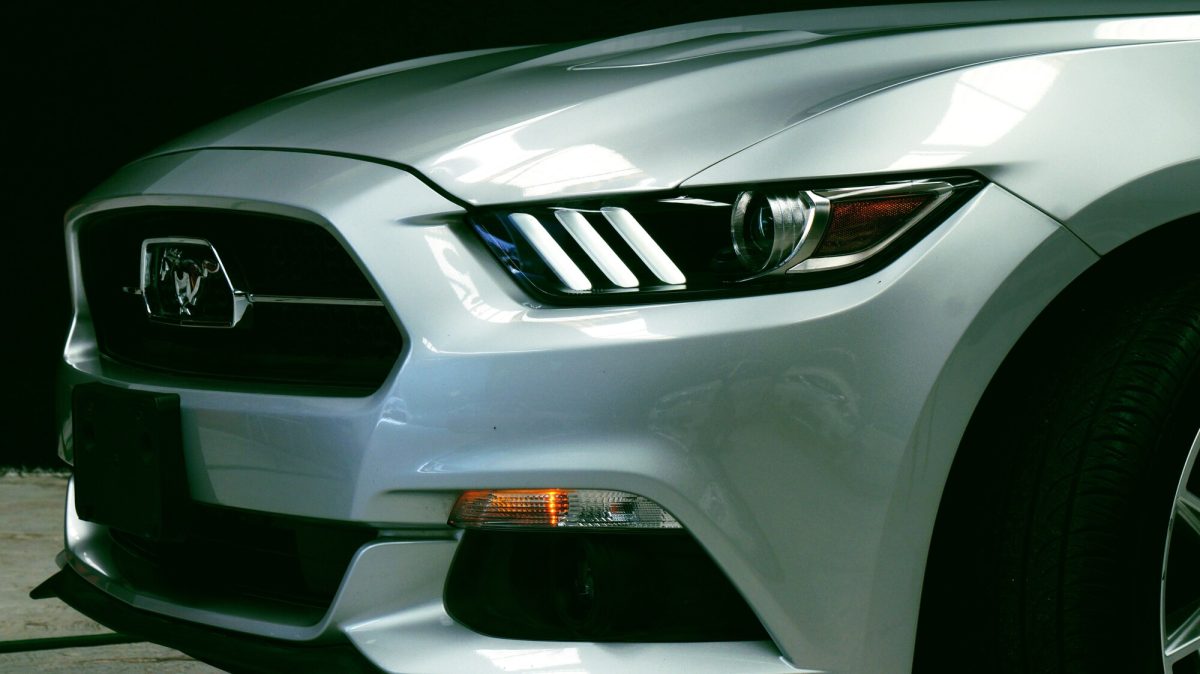 The bumper on a car is very important because its the first part of a vehicle that takes the impact of a crash. And while they can help protect us, repairing or replacing them after they are damaged is just as important. When that happens, dont you want to know your options for car bumper repair in Limerick, PA, so you dont have to drive a damaged car?
After a crash or minor accident, a car bumper will either need to be repaired or replaced. Accident repair on car bumpers will cost money for everyone but vary greatly. Depending on the type of collision youve gotten into, there are a few things to remember when looking for the right repair options.
What do you know about choosing car bumper repair in Limerick, PA? Want to learn about finding the most suitable options that are available? Keep reading for some helpful tips on picking the best car bumper repair you can find.
Going for Car Bumper Repair in Limerick, PA
After an accident, you have to assess the damage to your vehicle. If things are bad enough, you should replace your car bumper cover. Damage that is bad enough to warrant a repair includes very long cracks.
Though its tempting to repair the cover yourself, taking your car to a shop for repairs is a smarter idea. While this will cost money, it will ensure professionals do the work to fix your car bumper. A technician can assess the damage and also check for any other issues that might be present.
The Cost of Car Bumper Repair and Replacement
The cost of fixing a car bumper will vary on the extent of the damage, the material of the bumper, and the make and model of your car. Severe damage can cost you anywhere from $150 to over $600 for dents and cracks in the bumper.
A less severe dent will cost much less to fix but is not the ideal choice if the dent on a car bumper ruins its surface of it. The same can be said for minor and major scratches, which will also vary in cost depending on the extent of the damage. When going in for car bumper repair in Limerick, PA its a good idea to compare the pricing between different auto shops to get the best quality service.
Repairing Your Car Bumper
When youre ready to seek car bumper repair in Limerick, PA, our overview will help prepare you for what to expect. Accidents happen all the time, but you dont need to let the damage from them linger on your vehicle by not knowing the best way to get repairs.
Looking for a repair service for your car? Visit the Limerick Auto Body blog for articles with helpful information about vehicle repairs and more. Contact them on their contact page to get the best auto services in Limerick, PA.