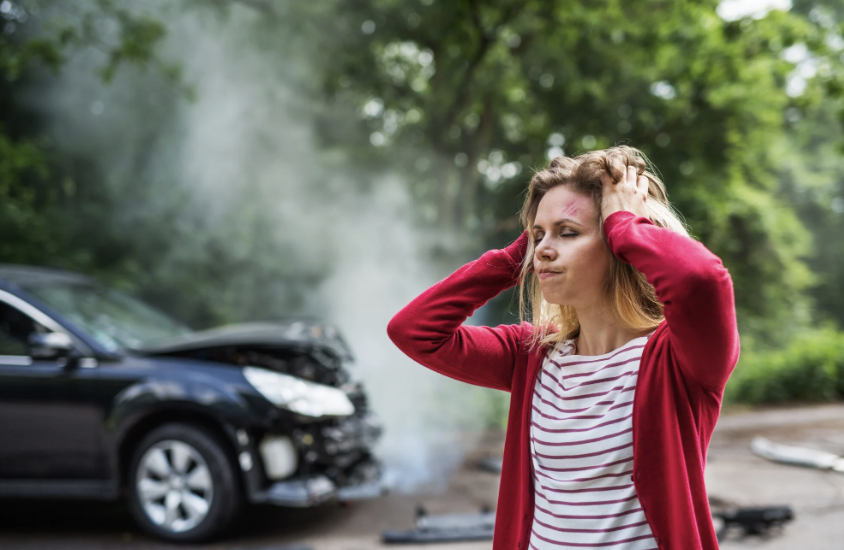 In a single year, over 3 million car accidents across the country resulted in property damage. Even something as simple as a fender bender can put your car temporarily out of commission. Unfortunately in Pottstown, not having access to a working car can make it difficult to get to work, run errands, and more.
The fact of the matter is, however, that it's not safe to drive a damaged car until you get collision repair. How can you find collision repair in Pottstown?
Read on as we share five tips to find the best local collision repair shop.
1. Start with Reviews
If you're seeking collision repair tips, start by looking at reviews for your local auto body shops. You can find these reviews on websites like Yelp and Google Reviews. Pay close attention to what previous customers say about customer service, return times, and the quality of services they've received to rule out shops that don't get good marks.
2. Assess Full Services
Collision repair isn't as simple as assessing and repairing damage. At Limerick Auto Body, we understand how much a car collision can complicate things, and we start by picking up your vehicle so that you don't have to drive it. Then, we assess the state of the damage and let you know the next steps before securing a rental car that you can use while we fix up your car.
3. Consider Insurance
Pennsylvania is a no-fault state, meaning that if you're getting insurance involved, you'll need to file a claim against your policy regardless of who caused the accident. It's often best to contact your insurance company before you begin repairs. At Limerick Auto Body, we are experienced in dealing with insurance companies and will handle most of that communication for you.
4. Ask for Estimates
Naturally, you want your car fixed as soon as possible. However, most people are working with a budget, and it's important to consider the cost. Before you give an auto body shop the okay to repair your car, request an estimate to ensure their services are reasonably priced.
5. Don't Forget Customer Service
Finally, remember that if you're looking for auto collision repair, your stress levels are probably high. You deserve to work with professionals that care about you and your vehicle. If customer service isn't impressive from the beginning, keep looking.
Need Collision Repair in Pottstown?
If you're looking for collision repair in Pottstown, consider Limerick Auto Body. We're proud to offer extensive repair services and even offer a Lifetime Limited Paint Performance Guarantee for any part of your vehicle we refinish with high-quality PPG products. We're committed to offering the best services, the best customer service, and the best pricing.
To get started, contact us online or call (610) 489-2287. We recommend calling for the fastest response if this is an emergency situation.